- A video featuring two men impersonating famous celebrities has gone viral on social media
- The video features the men, who appears to be a contestants of Eat Bulaga's Juan for All, All for Juan impersonating famous celebrities  Babalu and Leo Martinez
- The two celebrities are famous for their signature theatrics and voices, the video now has 120 thousand views
Everyone is created equally but differently. This is why people have different preferences and sensibilities when it comes to things.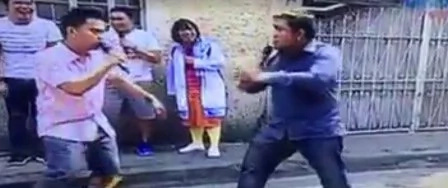 The same is true when it comes to talents. While not everyone is good at singing or dancing, there are those who are gifted with immense talents in the field of arts and many other fields.
There are even those who are gifted with bizarre skills that make them stand out from the rest of the crowd.
READ ALSO: Young boy singing Domino caught on video; could he be the next Darren Espanto?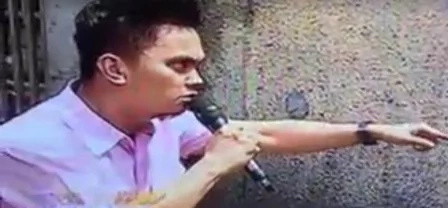 Talent competitions, most of the time, serve as the platform for these talents.
In the Philippines, one of the most in-demand television content is the franchise of Pilipinas Got Talent, which is also believed to be the biggest reality-based talent competition in the country.
Following the success of the show, there are many others which surfaced and also catered to different talents.
READ ALSO: Cute kid dancing caught on video; his steps will make you wanna dance with him!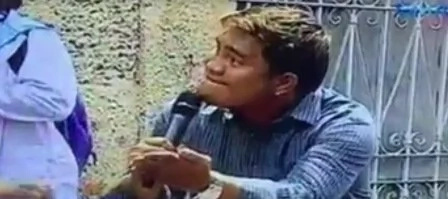 A video featuring two men impersonating famous celebrities has gone viral on social media. The video features the men, who appears to be a contestants of Eat Bulaga's Juan for All, All for Juan impersonating famous celebrities  Babalu and Leo Martinez.
The two celebrities are famous for their signature theatrics and voices. The video now has 120 thousand views.
RELATED: This traffic enforcer dances to #Dessert ; you might want to steal his cool moves!
Source: Kami.com.ph