- A video of a young street kid dancing has gone viral on social media
- The video features the kid dancing his heart out not caring even if someone is recording his performance
- The video has since been shared by social media users who were not only amazed by the young boy's talent but were also inspired to dance by themselves
Dancing is one way of expressing one's emotions. Through the rapid movements of one's body parts, he is able to convey a message, may it be about a happy memory or sad thought, dancing is a powerful tool in telling people what one feels inside.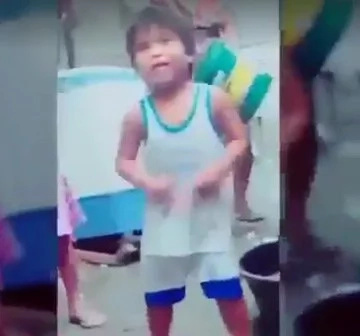 Just like any other forms of art, dancing has different genres.
Each one requires a different combination of dance steps and skills. Whichever genre one prefers, what's more important is its ability to tell a story.
READ ALSO: This traffic enforcer dances to #Dessert ; you might want to steal his cool moves!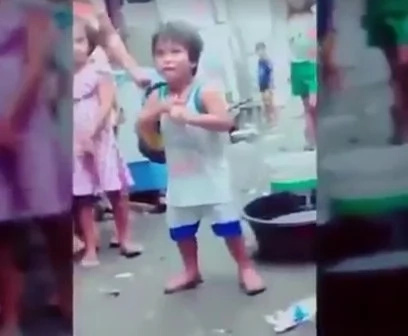 While there are dance productions designed to tell a story, there are those which are made to entertain people. No heavy drama is required, just the ability to make people smile.
This type doesn't require huge speakers or heavy equipment, all you need is charisma and the ability to combine dance steps in the name of making people happy.
The video features the kid dancing his heart out not caring even if someone is recording his performance.
READ ALSO: Video of President Rodrigo Duterte dancing Budots dance craze went viral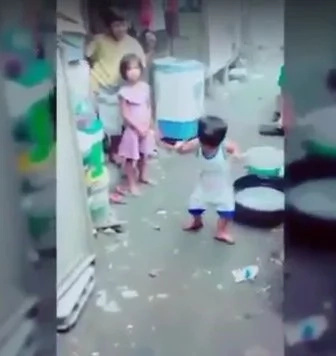 The video has since been shared by social media users who were not only amazed by the young boy's talent but were also inspired to dance by themselves.
Some Facebook users also expressed their admiration for the young talented boy whose cuteness will surely capture his audience's heart.
RELATED: Video of a street kid singing tagalog version of Dance with My Father went viral
Source: Kami.com.ph