"In all your ways acknowledge Him, and He will make straight your paths." - Proverbs 3:6
As the day ends, let us hope for the continued protection of the love and guidance that our Lord has given us. Let us call to the Lord for his continued blessing of light and hope, when we are shrouded in darkness, especially when we are asleep.
Almighty God, we praise and thank You for protecting us today.
As the daylight fades into the night, and the sun leaves the bright, blue sky to give way to the darkness,
grant that we may continue to be a blessing to everyone around us;
that every deed that we may do continue to glorify Your holy name.
As darkness dawns, we implore You, Lord
that with Your great mercy, may we be enveloped with the radiance of Your loving heart,
Bless us with Your shining light, holy Father, that our hearts may be filled to the brim
with Your love, that we hope may spill over and spread Your love to all that we may meet.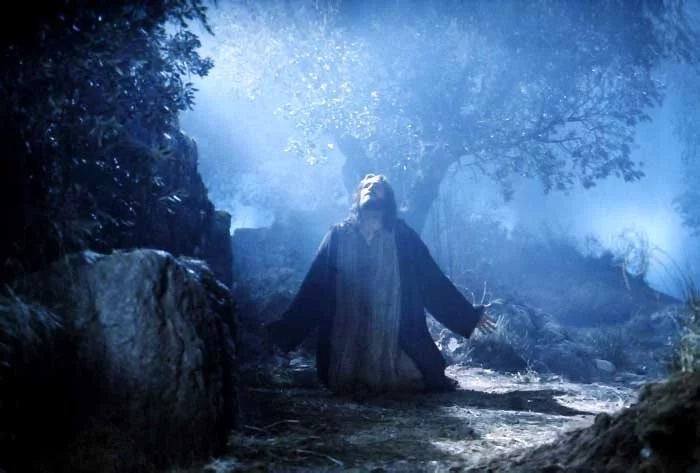 Lord, as we end the day, we hope that You would grant us with an open heart,
Fill us all with hope and charity which never fail.
As we sleep, Lord, let your love burn in us
and by its brightness, let us shed light on those around us.
O Lord God, as you have taught us to call the evening, the morning, and the noonday one day;
and have made the sun know it is going down:
Dispel the darkness of our hearts, as we sleep
that by Your brightness we may know You to be the true and eternal light.
Fill us with hope to welcome the new day as we wake up in the morning,
Protect us, Father, from anything that would prod us down the wrong path.
Guard us, from the evils that may lurk in the innermost recesses of our minds as we sleep,
and keep our thoughts fixated on what is true, pure, excellent, that we may wake up in the morning worthy of Your grace.
This, we ask in the name of the Lord.
Amen.
RELATED: A cry for protection of the nation's leaders
Source: Kami.com.ph