- A video of a man playing a song using his instrument made up of leaves has gone viral
- The video features the street artist who used leaves to come up with an instrument which resembles that of a harmonica
- The video now has more than 20 thousand views and was shared by netizens who not only were entertained by the man's performance but were also inspired by his story
Everyday we see news of people taking advantage of someone's vulnerability to their gain. While these stories sell to some people, majority of consumers still prefer stories that will restore our faith in humanity.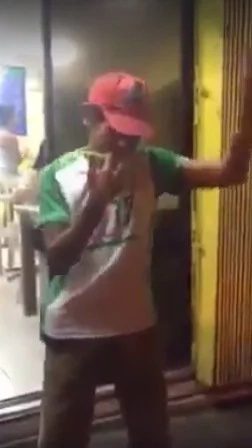 In a country like the Philippines, where poverty is still a top issue, people strive so hard to be able to feed themselves. While self-actualization is still far from reality for most people, there are those who go an extra mile and do epic things in the name of earning money.
There are also people who use their God-given gifts to their advantage.
READ ALSO: Video of President Rodrigo Duterte dancing Budots dance craze went viral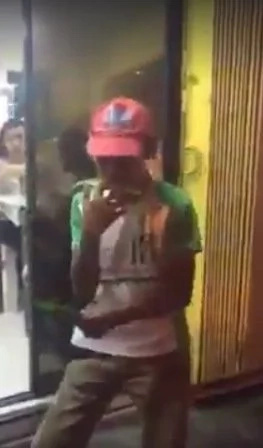 A combination of talent, skills and character will surely help someone to achieve whatever his goals are.
A video of a man playing a song using his instrument made up of leaves has gone viral.
The video features the street artist who used leaves to come up with an instrument which resembles that of a harmonica.
READ ALSO: Video of a street kid singing tagalog version of Dance with My Father went viral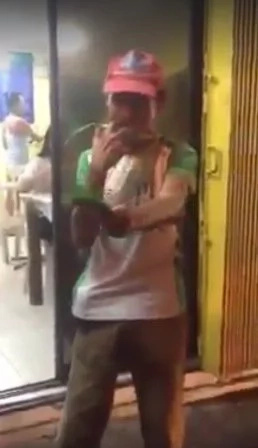 According to the netizen who uploaded the video, the guy performed to earn money which will then be used to feed his family.
The video now has more than 20 thousand views and was shared by netizens who not only were entertained by the man's performance but were also inspired by his story.
RELATED: Singing hospital janitor of Bataan caught on video; his voice is really powerful!
Source: Kami.com.ph