– Tiffany Wienke with the help of five people caught a huge record-breaking alligator in Mississippi, USA
– The monster is nearly 4,5 meters and over 300 kilograms
– Tiffany and her crew spent 20 hours hunting the alligator
Tiffany Wienke said she spent 20 hours at Bayou Pierre, Mississippi, hunting for alligator before she pulled in 4,2-meter monster after fighting with him for two hours.
READ ALSO: 17-year-old girl was gang-raped, shot and fed to alligators
"He ran us – literally crashed us – into some trees and bank-to-bank," Wienke says. "He was pulling this boat full of people like it was nothing.
"We're completely content with the fact that this will probably be the biggest alligator we'll ever catch.It's not gonna keep us from going back. But we're completely happy with this."
READ ALSO: Pet cat defends human family against alligator attack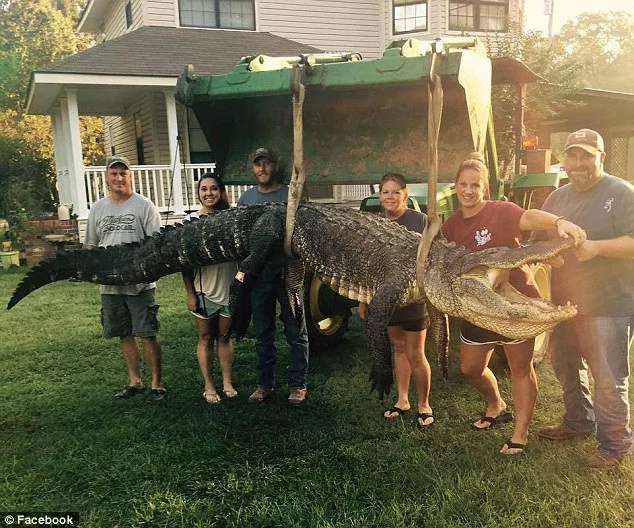 The giant gator is only one eighth of an inch bigger than the previous record, but that margin is still enough to earn it the title of biggest alligator in the state.
But after all, experts believe there's definitely other alligators out there that can exceed this. Someone says it wouldn't be a surprise to see an alligator nearly 5 meters long.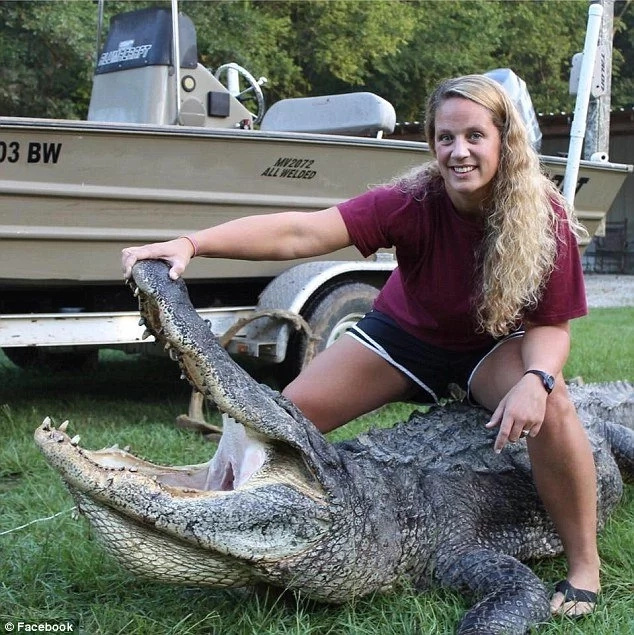 READ ALSO: 300-kilogram sturgeon was caught in Canada (Video)
Source: Kami.com.ph