- A video of the President dancing to Budots dance craze has gone viral
- The video features the President humanizing himself by dancing to the dance craze with kids in his background
- The video has been shared by Duterte's followers who believe that not only is Duterte the president of the masses but is also a man of talent and humility
President Rodrigo Duterte is probably the most famous person in the Philippines today. In fact, his name is not only famous in the country, he's also made headlines in neighboring countries following his assumption of office as the country's highest official.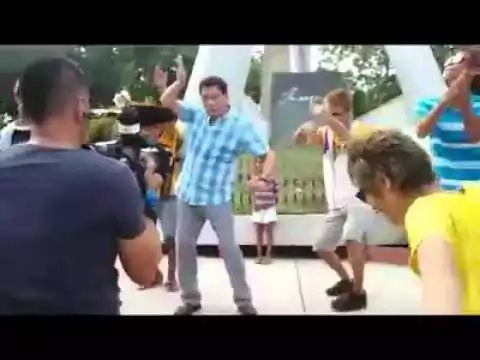 Backed by over 16 million Filipinos who rally behind his back, the President enjoys a record-high trust ratings.
This is despite the controversies he's involved in following his declaration of war on drugs.
READ ALSO: Video of a street kid singing tagalog version of Dance with My Father went viral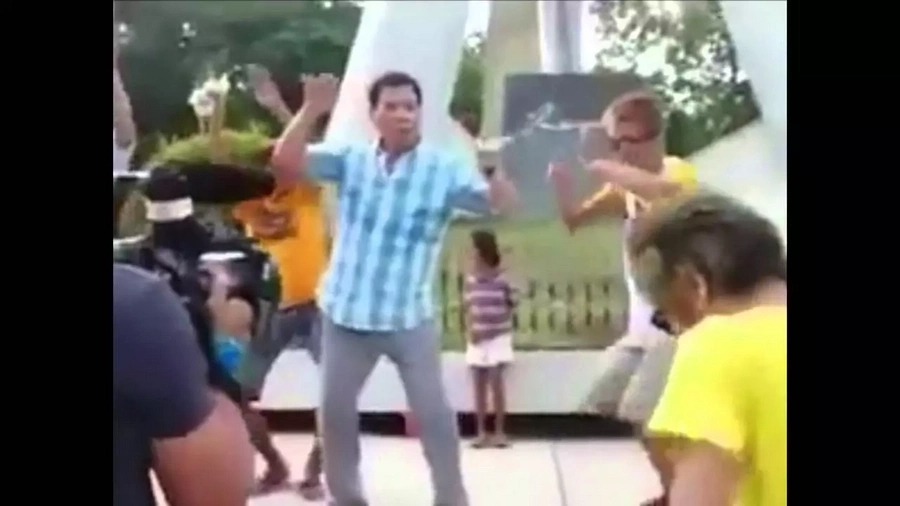 Many critics drag the President's name in line with the rising number of summary executions linked to his policies addressing illegal drugs and criminality in the country.
Despite that, many Filipinos still find the President who promises social massive transformation to be charismatic. This is also the reason why he is loved by many.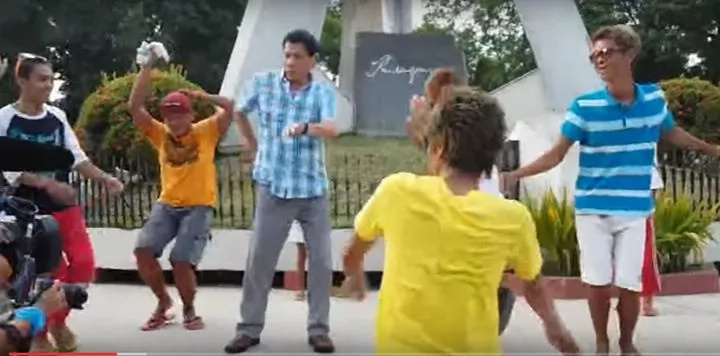 A video of the President dancing to Budots dance craze has gone viral. The video features the President humanizing himself by dancing to the dance craze with kids in his background.
READ ALSO: Singing hospital janitor of Bataan caught on video; his voice is really powerful!
The video has been shared by Duterte's followers who believe that not only is Duterte the president of the masses but is also a man of talent and humility.
This is not the first time that Duterte was caught in a video dancing to the latest dance craze.
RELATED: This is really shocking! Meet Navotas City's miraculous dancing saint
Source: Kami.com.ph