- A video of a young boy singing tagalog version of Luther Vandross' Dance with My Father has gone viral
- The video features the young boy singing his heart out while belting the classic song
- The video has since been shared by netizens who were blown away by the kid's angelic voice whose way singing transcends so much emotions
Music is a powerful tool for expressing one's emotions. Through music, people understand what a person is going through even without having to understand the language used.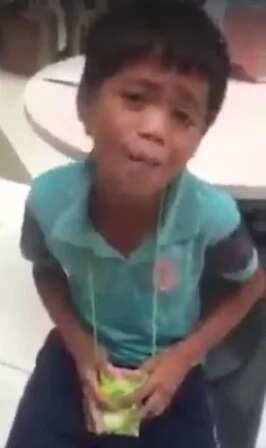 That's why, music is also believed to be a universal expression of a person's emotion. What's even worth-noting about music is it lives forever.
More than a form of entertainment, songs have also served as an avenue of political discussions. President Duterte is known for using Freddie Aguilar's hit during his campaign.
READ ALSO: Singing hospital janitor of Bataan caught on video; his voice is really powerful!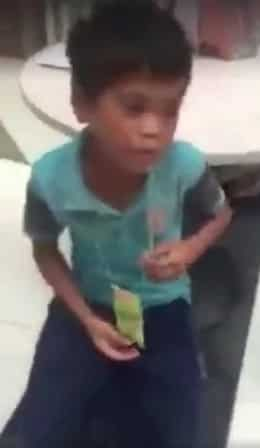 But more than anything else, songs are used to convey one's sadness. If there's a song that probably expresses so much sorrow, that would probably be Luther Vandross' Dance with My Father.
A video of a young boy singing tagalog version of Luther Vandross' Dance with My Father has gone viral.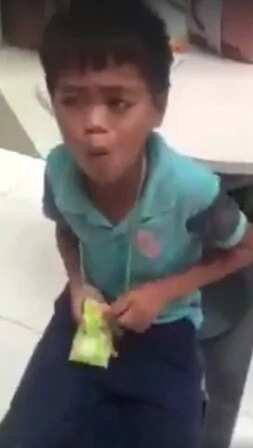 The video features the young boy singing his heart out while belting the classic song.
READ ALSO: This guy challenged Baron Geisler; did the actor finally meet his match?
The video has since been shared by netizens who were blown away by the kid's angelic voice whose way singing transcends so much emotions.
Watch the video here.
RELATED: This is really shocking! Meet Navotas City's miraculous dancing saint
Source: Kami.com.ph