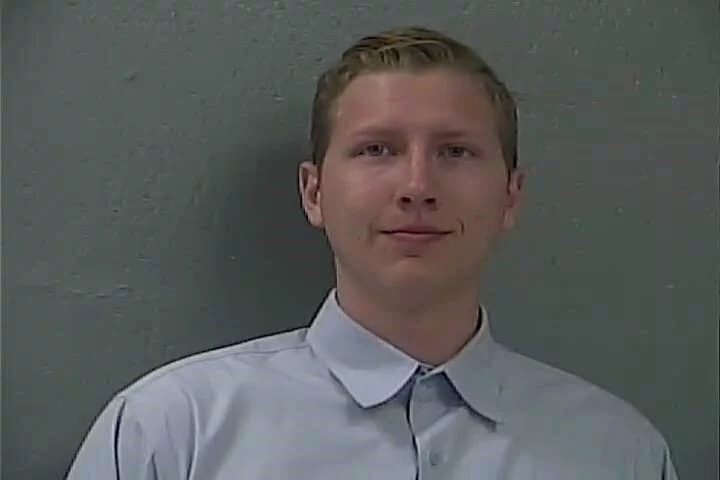 - A 23-year-old man that pleaded guilty to molesting an 8 year old boy twice has been only sentenced to one month in jail
- Many people are shocked by this sentence and deem it unfair
- However, the molester's attorney states that the judge gave him the correct sentence and that being branded a sex offender was punishment enough
Joseph Presley, a babysitter from Springfield that pleaded guilty to molesting an 8-year-old boy on two separate occasions will only be facing a month of jail time.
Originally the judge was considering a sentence of 10 years for the molester, but Judge Calvin Harris stated that he will only give the child molester a month of jail as a 'shock' sentence and a five year probation period. Presley pleaded to a class B felony which could have put him behind bars for 15 years.
However, many disagree with the sentence including Barbara Brown-Johnson, Child Advocacy Center Executive Director. She stated:  "That's is simply not enough, that doesn't deter people from doing this sort of crime against children."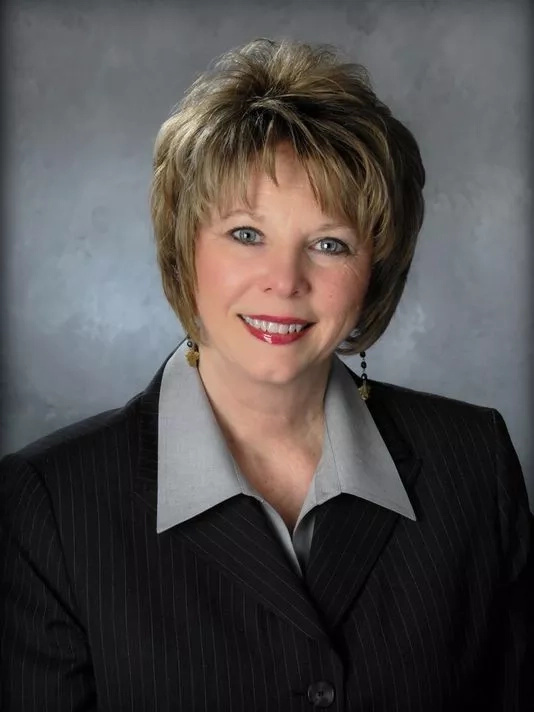 READ ALSO: Watch the Teaser for Stranger Things Season 2!
But the molester's attorney begs to differ. He thinks that for a first time offender a prison sentence is unacceptable.
"I'm sure a lot of the public is going to say, 'Lock him up and throw away the key. And they're in favor of strong law enforcement, as long as the law applies to the other fella. And not to their child," said the attorney.
He believes that being branded a sex offender is punishment enough for the young man. What he really needs is counseling, especially being a victim of a sex offender himself.
Conversely, Brown-Johnson states that there is no reason for going easy on a sex offender.
"You have to deal with the child victim in from of you, and saying that a perpetrator should get a lesser sentence because of their perpetration, when they're an adult, that makes no sense whatsoever," she said.
READ ALSO: This interview with an alien from 1964 will give you the creeps
READ ALSO: He weant deaf after trying the hottest noodles in the world!
Source: Kami.com.ph