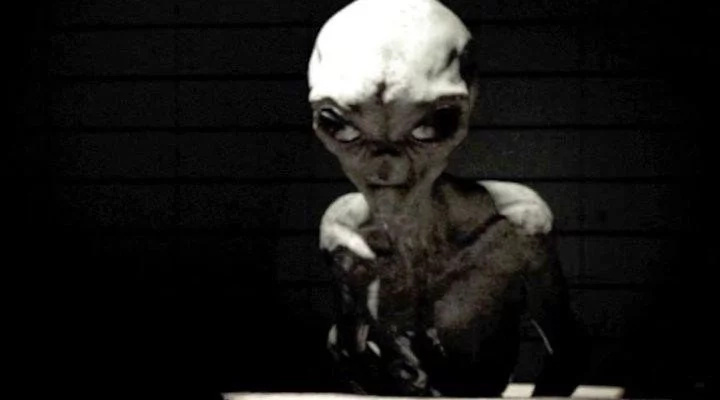 - Watch this interview with an alien from 1964
- The alien has supposedly traveled from the future to research history before it was wiped clean by nuclear war
- Many are questioning if the interview is real or not, but regardless of that the alien delivers a powerful political message
This video of a simulation between a human and an extremely advanced alien has been going viral across the internet.
In the video a human is interviewing an intimidating alien known as EBE-3 with a voice deeper than Tom Jones. The video itself supposedly takes place in 1964 in the height of the cold war.
READ ALSO: ISIS-converted Filipina in Kuwait arrested by authorities
The hyper-evolved alien in the video states that he has travelled back in time from the future to research history before it was wiped clean. The alien states that most of the human race was wiped out after a nuclear war that was caused by political and religious dogma.
Many people on the internet are already asking if this is an episode from a movie or questioning how real the interview is.
Regardless, the alien delivers a strong message.
READ ALSO: He weant deaf after trying the hottest noodles in the world! 
READ ALSO: Guy challenged actor Baron Geisler, video went viral
Source: Kami.com.ph