- A video of a singing diva in Bacolod City has gone viral
- The video features an old man singing his heart out belting an OPM classic
- The video has since gained popularity with over 60,000 views with netizens being inspired about what the talented old man did in the video
The world of social media is field with so many talents. Primarily because the virtual world as a platform for talents is not as difficult as huge studios.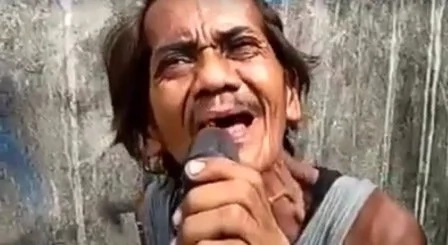 The good thing about social media even is it is for free but the rest of the world could access it.
That means that anybody could generate and create content by the use of a smartphone and an internet connection.
READ ALSO: This guy challenged Baron Geisler; did he finally meet his match?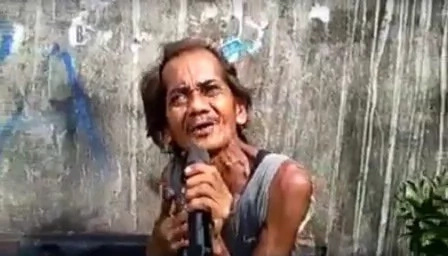 The challenge in this brave new world more than anything else is on how to carry your message across. While everyone has a talent, not everyone can make it to the spotlight.
Talent is not enough to make you star. You also need a certain level of confidence that will match that of the big stars and will inspire many people to show to the rest of the world what they've got.
It may not be as good as those who are born with superb talents, but a try is enough.
READ ALSO: Agree or Against? Senators debate on REVIVAL of Bataan Nuclear Power Plant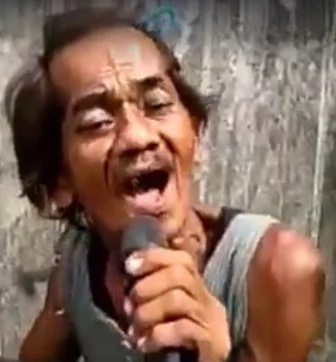 A video of a singing diva in Bacolod City has gone viral. The video features an old man singing his heart out belting an OPM classic.
The video has since gained popularity with over 60,000 views with netizens being inspired about what the talented old man did in the video.
RELATED: 9 CRAZIEST Baron Geisler moments caught on VIDEO!
Source: Kami.com.ph