Baron Geisler tests negative in drug test
- The local showbiz industry has been in a tight spot after the Philippine National Police (PNP) obtained a list of celebrity drug users from detained radio DJ Karen Bordador
- Controversial actor Baron Geisler joins other actors who took a drug test and tested negative
- Star Magic, ABS-CBN's talent management arm, has required all of its 40 talents to take a 'supervised and voluntary' drug test last Saturday
Just like his Kapamilya colleagues, Baron Geisler took a drug test in the midst of President Rodrigo Duterte's intensifying war against drugs.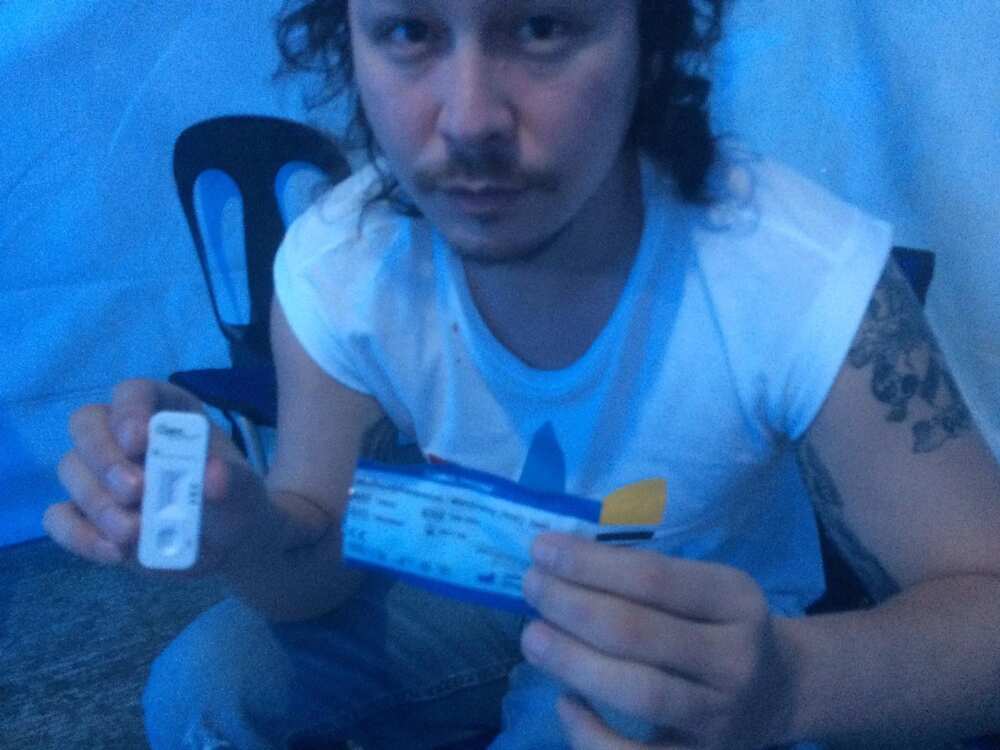 Star Magic, which is ABS-CBN's talent management arm, conducted a 'supervised and voluntary' drug test on all of its talents over the weekend.
All of its 40 artists, such as Enrique Gil, Diego Loyzaga and Jake Cuenca, were in the clear and tested negative.
READ ALSO: Is Enrique Gil taking drugs?
The three actors were the only ones named in Star Magic's statement and the rest have yet to be disclosed.
James Reid and Daniel Padilla, two of the network's biggest stars, expressed that they will undergo the same process as their peers if needed be. They also said that there was nothing wrong with the procedure if it will make the country a better place.
Like Geisler, there were also other artists who are not affiliated with Star Magic who took the drug test, such as TV host Luis Manzano and actor Patrick Garcia. Both tested negative.
The local entertainment industry has been under fire recently since the Philippine National Police (PNP) acquired a list of celebrity drug users from radio DJ Karen Bordador who is currently detained at the Southern Police District.
READ ALSO: VIDEO: Radio DJ Karen Bordador, boyfriend arrested for allegedly selling DRUGS!
Geisler posted on Facebook that he tested negative for both methamphetamine (locally known as 'shabu') and THC (marijuana) from a portable kit brought by his friend, rock star scion Kowboy Santos.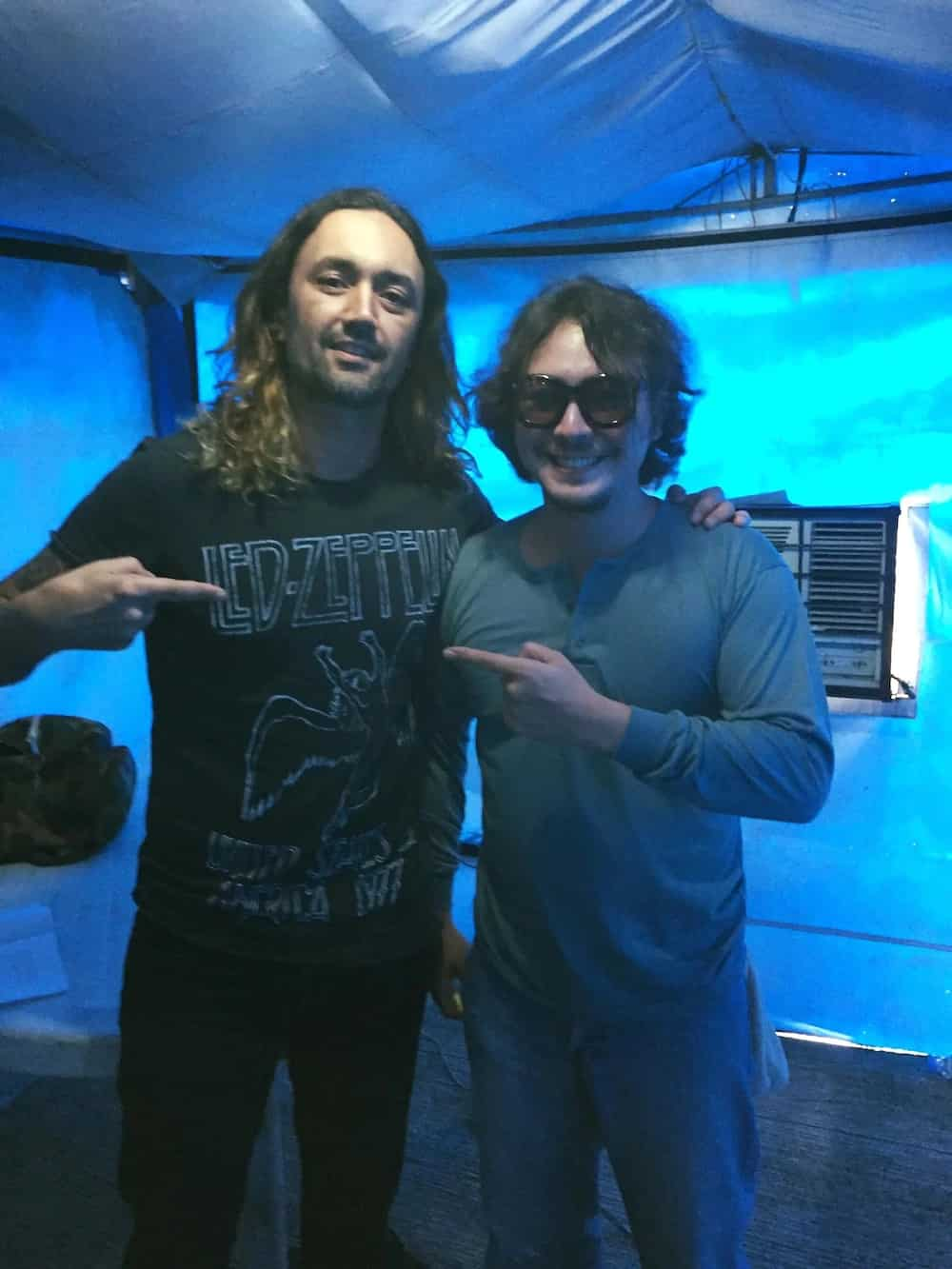 "I know everyone is wondering about me, I'm fine and good. I think this is a great idea for everyone to have, just in case anyone is accused online or by the police," was his additional statement.
It has been known that the controversial actor had a drinking problem and faced lawsuits for sexual harassment. In 2011, he has been checked into a rehabilitation center by the Professional Artists Managers, Inc. (PAMI) in order to discipline him.
READ ALSO: Robin Padilla is on the "LIST"
However, controversy seems to love him as the scuffle between him and indie actor Kiko Matos led them to fight it out inside the octagonal cage alongside Universal Reality Combat Championship (URCC) contenders last June 25.
It is uncertain if the president will drop the names of celebrities allegedly involved in illegal drugs any moment now, but it is advisable that actors who have not taken the drug test to follow their peers before they are wrongly implicated.
Do you think that there are celebrities who will come out as drug users or are some of these actors who claim that they tested negative are just bluffing? Let us know in the comments what you think!
READ ALSO: Baron Geisler challenges DU30's son to a drug test; what he said will make you mad!
Source: KAMI.com.gh