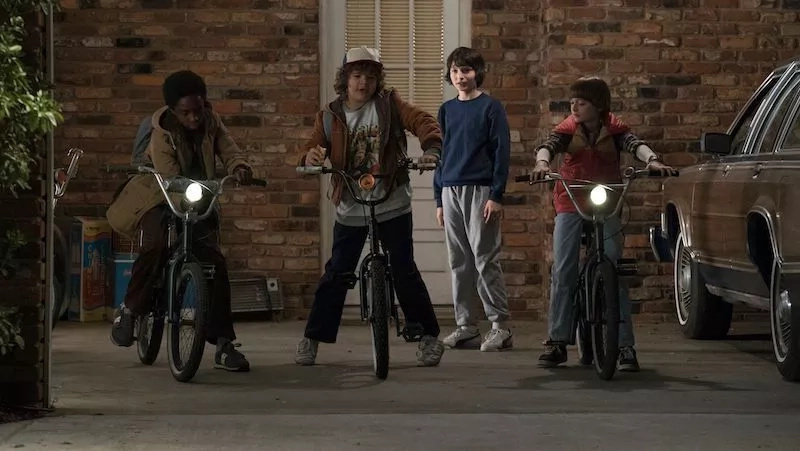 - Netflix has launched a teaser trailer for their hit TV show 'Stranger Things'
- The teaser consists of nothing but the names of the future episodes that will be featured in season two
- Apparently Netflix had been working on season two before they made their announcement 
Netflix wasted no time after the success of their newest hit TV show 'Stranger Things.' Apparently they had been working on the second season long before the announcement.
Recently, Netflix has launched the teaser for the second season of the show. The teaser consists of nothing but the titles of the nine episodes.
The titles of the nine episodes are:
The trailer is already building tons of hype across the internet and people are left guessing on what's going to happen in season 2 of the wonderfully 80's TV show.
READ ALSO: Race truck jumped over an entire town and set a world record! 
READ ALSO: You could say goodbye to your cup of morning coffee by 2080
READ ALSO: Scientists invented machine that turns your piss into beer!
Source: Kami.com.ph