- Vice President Leni Robredo, who is now the chief of the Housing and Urban Development Coordinating Council (HUDCC), has sought for the creation of the Department of Housing
- Cabinet officials of the Duterte administration have decided that the proposed department be implemented soon
- The Housing Department has already been filed by other congressmen but none have been passed into law
If there is change, there is progress – the Duterte administration plans to create another executive department that would help the marginalized citizens of the country.
According to Budget Secretary Benjamin Diokno, he and other Cabinet officials have decided to create the Department of Housing which will focus on providing homes for informal settlers.
"We are now working with the Office of the Vice President to work on how to do this," he added.
READ ALSO: Finally! Duterte offers Robredo Cabinet post
It has been known that Vice President Leni Robredo has called on the creation of the new department after she was appointed by President Rodrigo Duterte to head the Housing and Urban Development Coordinating Council (HUDCC) last July.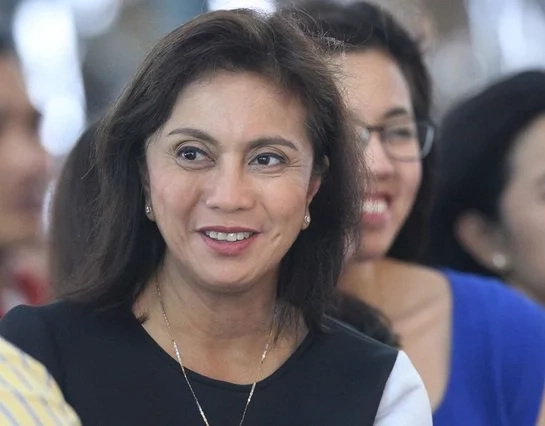 (Photo credit: rappler.com)
During President Corazon Aquino's time, the chairperson of the HUDCC becomes a Cabinet official, with the approval of the Commission on Appointments, through Executive Order No. 20. However, its leadership was passed on to the vice president during President Gloria Macapagal-Arroyo's tenure.
Former Vice Presidents Noli de Castro and Jejomar Binay headed the agency but the latter resigned from his post before his term ended. There were speculations that Binay quit due to his dissatisfaction with the previous administration's efforts and that he was preparing for the presidential elections the following year as well.
READ ALSO: Here's what a militant group expects from Robredo as HUDCC head
The Department of Housing will be one of the measures that the Legislative-Executive Development Advisory Council (LEDAC) will talk about the next time its members convene.
"I'm quite sure that this administration will be supportive," Diokno said.
There have been several bills passed into Congress petitioning for the creation of the new department but none of them have been approved.
READ ALSO: LOOK! VP Leni's appointment to housing, a reminder of her late husband
Senator Loren Legarda remains hopeful that the proposed department will be passed into law soon.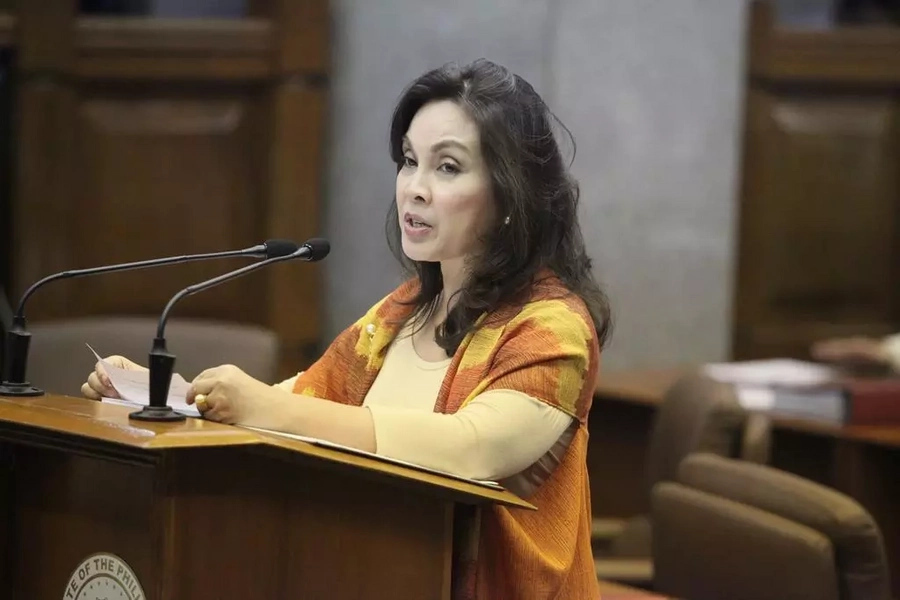 (Photo credit: lorenlegarda.com.ph)
"It will be good if that could be passed this time," she said.
Legarda is one of the legislators who sought to implement the proposed department through Senate Bill No. 37, wherein not only it will tackle the country's housing needs but 'address urbanization and its challenges with greater efficiency'.
READ ALSO: FIND OUT: What went on at Leni, Duterte's first cabinet meeting together
Source: Kami.com.ph