- President Duterte has been criticized for the rising number of deaths of drug suspects, which made critics compare him to the late dictator, Ferdinand Marcos
- During his speech at the NAIA where he welcomed expatriates from Saudi Arabia, he said he "won't do a Marcos"
- The President also added that he does not like to see dead Filipinos but reiterated his campaign against illegal drugs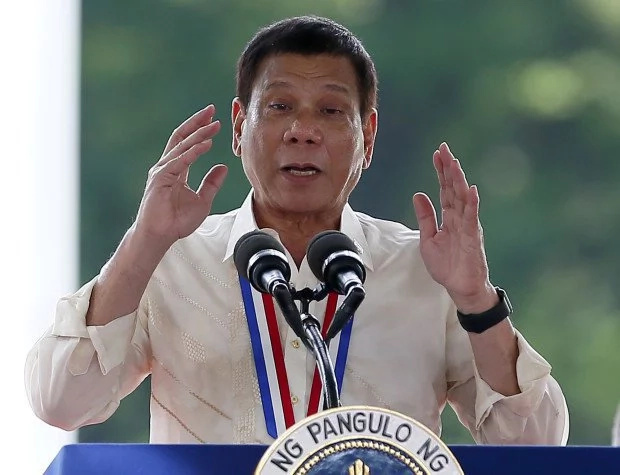 (photo credit: newsinfo.inquirer.net)
On Wednesday, during his speech at the Ninoy Aquino International Airport (NAIA) welcoming the OFWs repatriated from Saudi Arabia, President Rodrigo Duterte stated that he will not be declaring martial law.
"I won't do a Marcos," said the President.
READ ALSO: Duterte prays for Mary Jane Veloso
This was after many critics regarded him as akin to the late president and dictator, Ferdinand Marcos.
The President has been criticized repeatedly for the spate of killings that have hounded the nation amid the government's campaign against illegal drugs.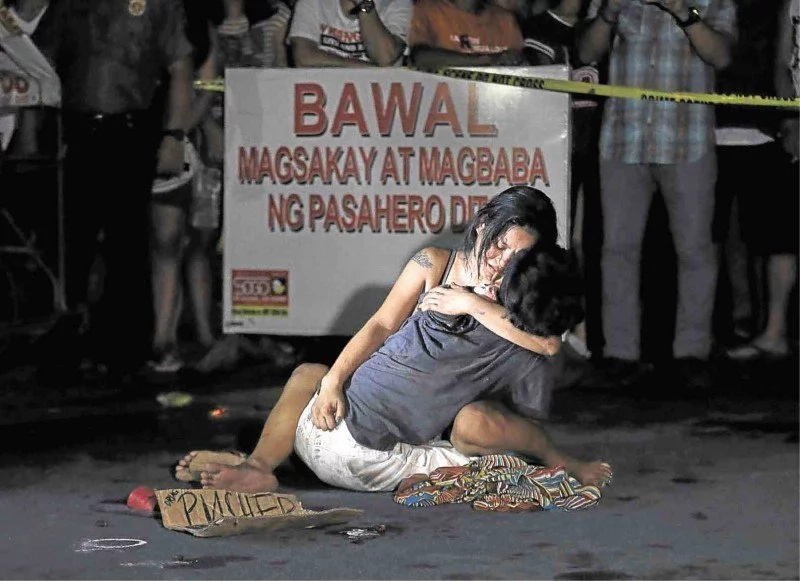 (photo credit: inquirer.net)
Various human rights groups, both local and international, have called out the President for the more than 1,900 deaths of drug suspects, without having undergone due process.
"Wala akong balak maging diktador. Abogado ako. Sabihin nila (I have no plans to become a dictator. I'm a lawyer. They say [I'm like]) Marcos, far from it. I am just doing my duty as President or else I will compromise," Duterte said in his speech.
READ ALSO: Duterte orders PNP, AFP not to arrest Misuari
According to President Duterte, who have frequently retracted issued statements saying that it was either a joke or something to be taken lightly, he is hurt when he sees dead bodies of fellow Filipinos.
"We do not enjoy killing people. I do not enjoy this war. I hate to sign documents that would procure things that would just kill citizens," the President said.
He also mentioned that what is happening right now in the country is not the game that he wishes to play. He said he wanted other opponents but not Filipinos.
READ ALSO: SC hears oral arguments on Marcos' hero burial at LNMB
President Duterte reiterated his promise during the campaign of eradicating illegal drugs in the Philippines counted from the time he took office in June 30.
Source: Kami.com.ph