– Two Canadian women were arrested with almost 100 kilograms of cocaine while travelling on luxury cruise ship
– Now they face life sentences in prison
On Sunday, two Quebecois women were arrested with over $30 million worth of cocaine when they docked in Sydney, Australia. They have been traveling the world on luxury cruise ship the MS Sea Princess for last two months.
READ ALSO: Jonah Hill was hospitalized after snorting fake cocaine on set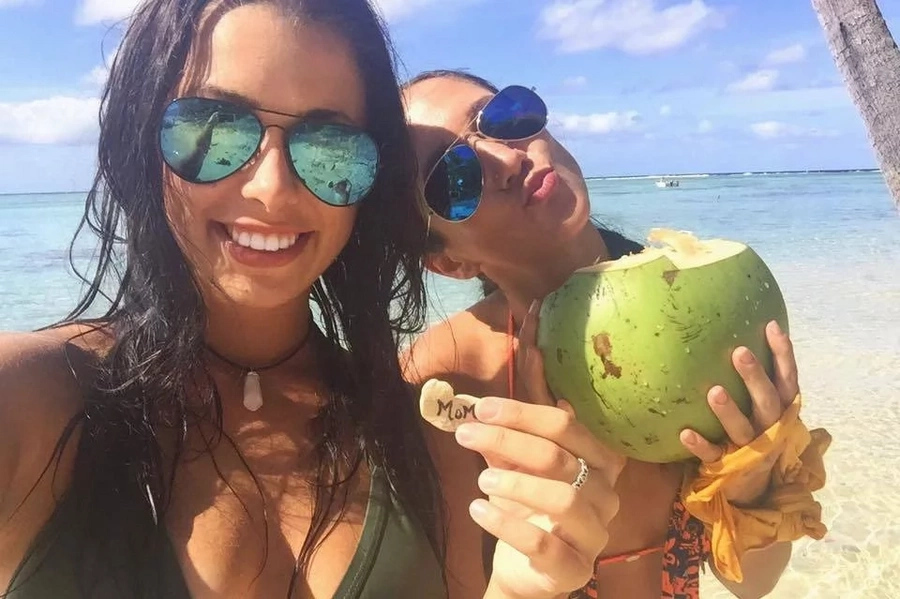 Now 22-year-old Meina Roberge and 28-year-old Isabelle Lagacé face life in prison after Australian police found a combined 200 pounds of cocaine in their suitcases – Australia's largest ever cocaine bust on a boat or plane.
Police also found cocaine in the suitcase of 63-year-old Quebecer Andre Jorge Tamine, whose connection to the girls remains unclear.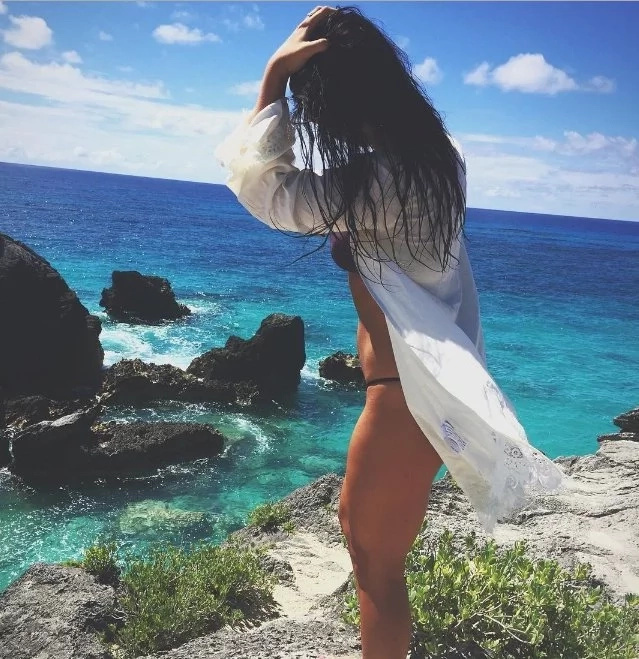 READ ALSO: Cara Delevingne caught partying with naked men on her b-day
Roberge documented most of the journey on her Instagram which included sipping coconuts on a sandy beach and ATV riding.
Of course, buying $30 million worth cocaine wasn't flashed on her feed. But you can still see this picture shot by the Department of Immigration in Australia.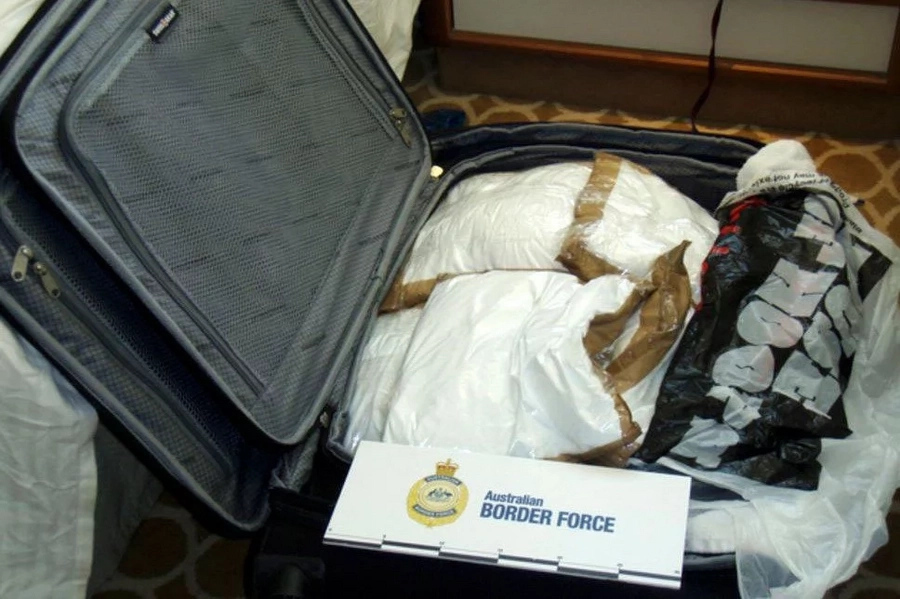 READ ALSO: Kim Kardashian twerking on camera in Mexico in hot new video!
Source: Kami.com.ph