You could say goodbye to your cup of morning coffee by 2080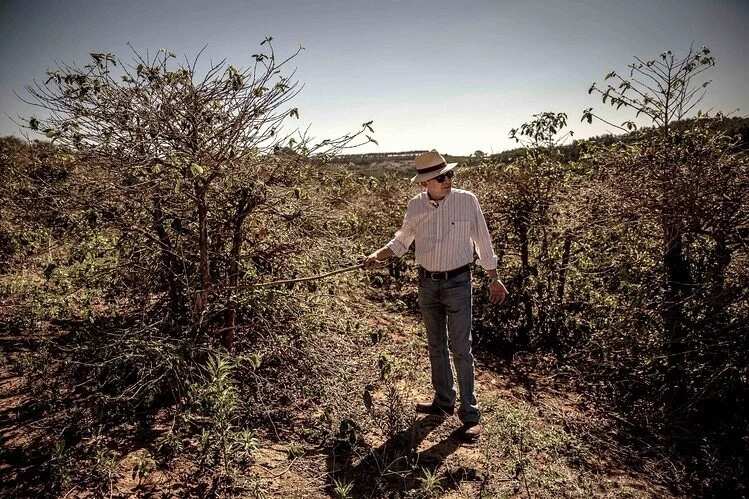 - The Australian Climate Institute has published a new paper that says that global warming could wipe coffee extinct by the year 2080 
- Coffee crops are already feeling the effects of global warming as coffee crops in Brazil took a terrible hit caused by droughts in the region
- The price of coffee beans has already jumped by 50%!
The Australian Climate Institute has come up with shocking news!
They predict that by the year 2050, global warming will make half the land used for growing coffee infertile. And by 2080 if the trend continues coffee will be completely extinct.
Although it may seem like a crazy doomsday warning about some distant future, the coffee shortage is already noticeable.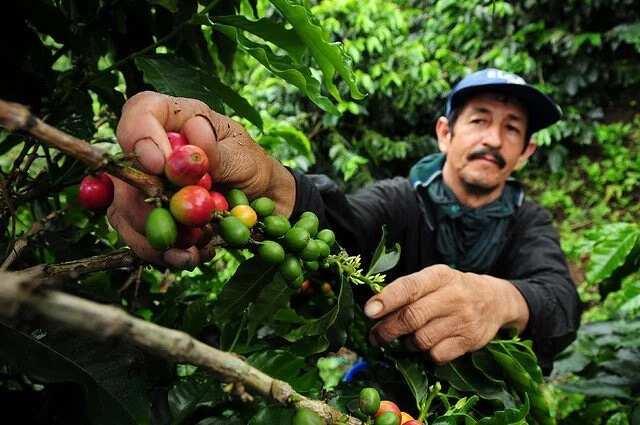 Brazil, the world's largest coffee producer, grows over a third of the coffee in the world. But Brazil's coffee crops are taking a large hit caused by a drought in the region.
The drought has already caused the cost of coffee beans to surge by 50%, in addition to a growth in counterfeit products.
However, most of the damage caused by the drought is being countered by the extra-large crop yields from regions like Honduras. However, the report indicates that this is a short-lived victory, as the region will suffer a similar fate in a very near future.
Source: KAMI.com.gh