Melason seemed to be working on their relationship
- Melai Cantiveros and Jason Francisco (Melason) has recently separated
- It seems however that the two are working out their differences
- Jason bought Baby Mela a phone, where he called to talk to her, and Melai was very happy to indulge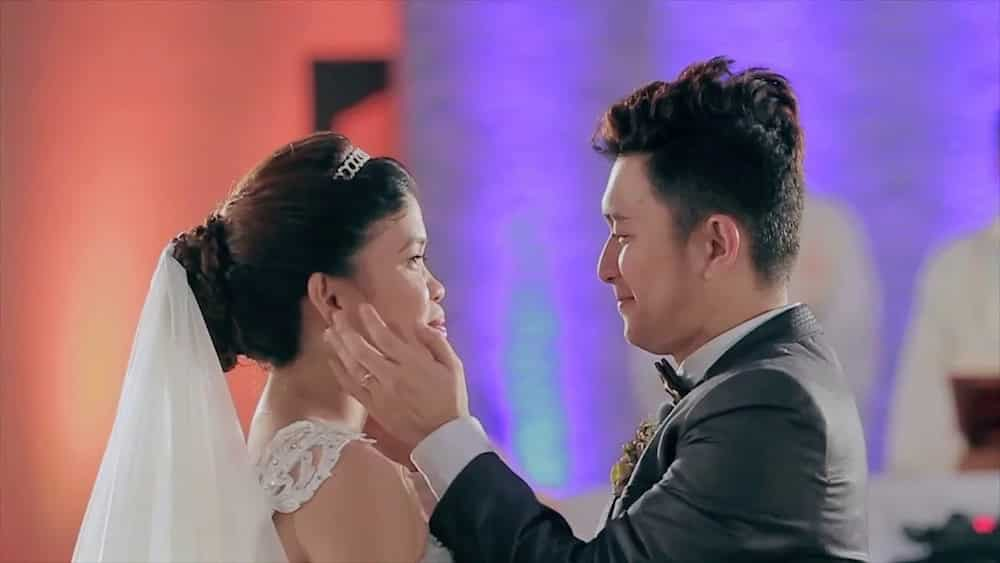 Melai Cantiveros was in high spirits after she posted a video clip of her daughter, Amelia Lucille (Baby Mela), talking on the phone with her father, Jason Francisco.
It was just recently that the two have confirmed their split after three years of marriage, albeit, their separation was only in bed and board.
READ ALSO: Melai Cantiveros cried again over Jason
According to the "Magandang Buhay" host, Jason bought a phone for Baby Mela, and she announced via Instagram the father-daughter conversation.
She captioned her Instagram post with:
"Binilhan cya ni papa nya ng phone. Tapos tumawag si papa nya at ganyan sila mag usap #M&J #magandangbuhay #fatheranddaughter #2yrsold."
(Her father bought her a phone. Her father called and that's how they talk.)
If you listen to the conversation between Jason and Baby Mela, what you will probably only understand is the word, "Papa." That's alright however, considering that Baby Mela is just two years old.
If the act of buying his daughter a phone, and talking to her with her mother's consent, is the way of slowly repairing the wounds of their relationship then, there's a huge chance that they may just end up in each other's arms once again.
READ ALSO: Jason Francisco deletes open letter on Instagram
The two have been separated for only several months now but it's quite clear that love wasn't lost.
Melai Cantiveros even cried in one episode of "Magandang Buhay" when she recalled how close her daughter is to Jason.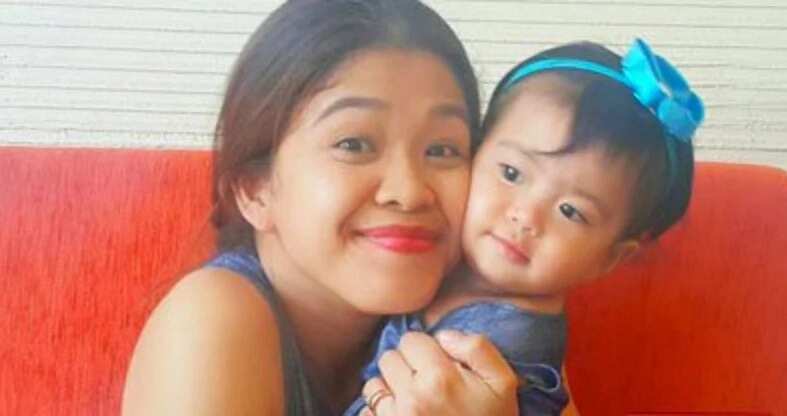 The rift between the couple, as per an Instagram post of Jason, was purportedly started by some disagreements between Melai's role in one teleserye which involved her having to work with an onscreen partner, which Jason, apparently didn't like.
Some may disagree with Jason, but then, who can blame him if he doesn't want anyone to hold his wife even if it's just "work-related?"
READ ALSO: Melai breaks down over husband Jason on set
Source: KAMI.com.gh