- Facebook page Sadness and Agony posted a note with the question: "What if he falls for someone else?" 
- The post which has been shared over 11, 000 times makes netizens contemplate and reflect on a wider perspective
- One commenter says she will let him go because she wanted him to find happiness – even if that happiness does not include her
READ ALSO: Reader's letter: "4 things failed relationships taught me to become the perfect date"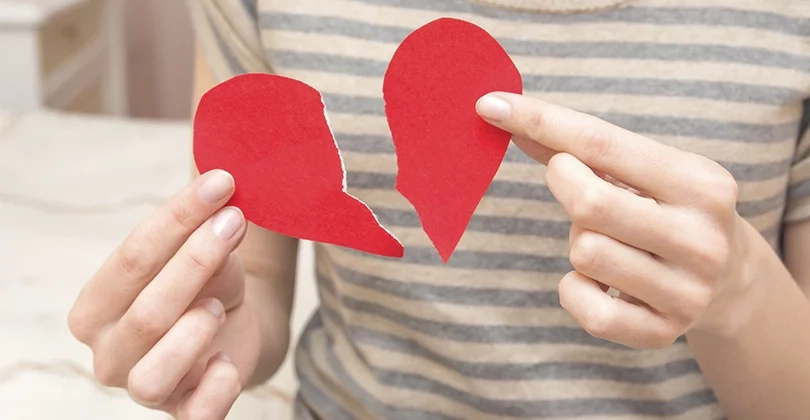 "What if he falls for someone else?"
"The moment I let him explore things outside our own little world I knew right there and then, a situation like that or even more may follow. And if you'd ask me if I'm scared of the thought, no, I was way beyond being scared.
"But I love him freely and locking him up just for myself is complete selfishness. And I don't want that. The world has so much to offer and if I let him grab the opportunities, he'll get what he truly deserves. I know, he'll do best and I want him to understand that I won't pull him away from his dreams.
READ ALSO: Is Melason back? Melai and Jason may have found their 'Second Chance'
"I want him to grow independent. We need to grow apart sometimes. And if letting him grow means walking in temptations, then I'll take the risk.
"After all, a relationship is about trust. And I trust the love he has for me. I trust that it will always be me over any temptations."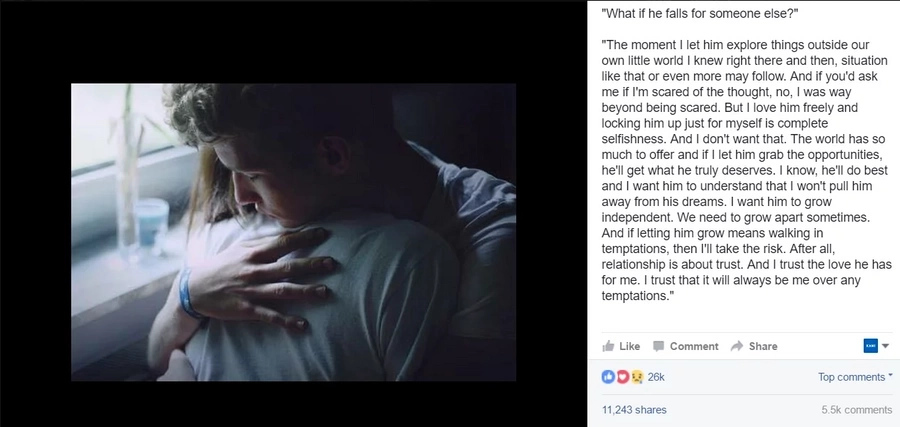 What if he falls for someone else?
This is probably the hardest question one has to answer. Netizens share different takes and varied replies on this.
READ ALSO: Dear networking people who brag on social media, Ogie Diaz has an open letter
Roxanne Legarto says:
"I trust him once that it will always be me over any temptations but suddenly, everything has changed. He took the risk of leaving me just to be with all those temptations."

Kyla Schulman says:
"Set him free if he's meant for you he will come back to you no matter what. Love is to be shared and cherish not prison."

READ ALSO: Reader's letter: 'I suspected the housekeeper stole from me, but she slept with my wife instead!'
Bernadette Siao says:
"And if one day he finds that our love isn't enough to keep us together anymore, I'll let him go. 'Cause although it breaks me into a million pieces, know that his happiness is what I've always wanted for him, even if that happiness doesn't include me."

Sharmaine Lina says:
"Outside world may seem so scary but if that person is truly in love with you, he'll be more afraid to lose you."

READ ALSO: A surprise letter for husband from his wife
Meadow Bright:
"I think this is how it is supposed to be. Love is freeing, it should let you explore life with trust that you'll come back to where you belong, at the end of the day."

What about you, how will you respond if confronted with the same question?
RELATED: Brad Pitt's HEARTBREAKING letter to Angelina Jolie goes viral again
Source: Kami.com.ph