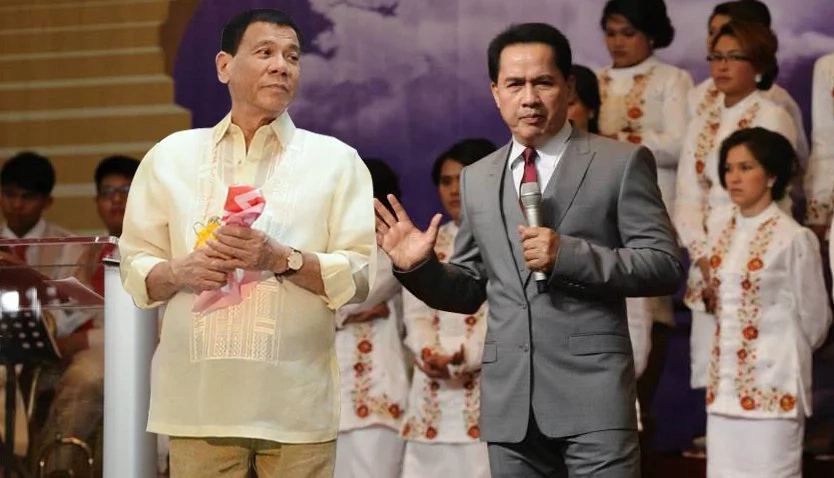 Editor's Note: The views and opinions expressed in this article only speak for the editor, Malu Galvez, unless otherwise mentioned. These views are not reflective of the views and political positions of kami.com.ph. 
Many people have been disillusioned from Daang Matuwid after many failures in governance such as the Mamasapano siege, the Kidapawan onslaught, and the huge inaction among transportation systems within the Metro. Still, for many others, it is the fact that the Aquinos have strict ties with the Lopezes, or other oligarchic systems so much so that they are the only ones who benefit.
We are aware of the funding or help that other candidates may have received at one point in their campaign, but one answer remains elusive: who will benefit from PDP-Laban's standard bearer Rodrigo Duterte?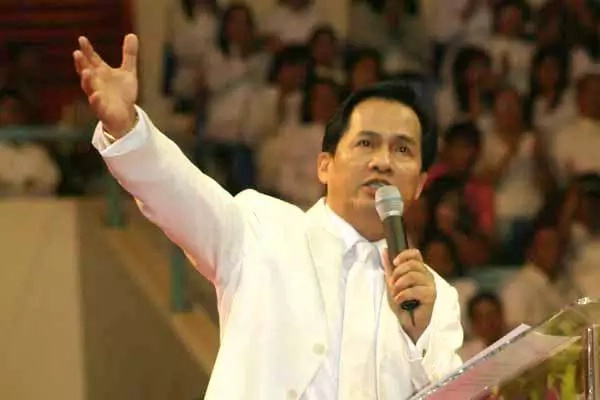 Meet Apollo Quibloy. Quiboloy is the founder and leader of the Kingdom of Jesus Christ, The Name Above Every Name, Inc. This is a so called "mega church" in Davao City. Quiboloy is famous for referring to himself as the appointed Son of God. Being from the same area,  Quiboloy and the members of Kingdom of Jesus Christ endorsed the presidential candidacy of the pastor's close friend, Davao City mayor Rodrigo Duterte and his runningmate Alan Peter Cayetano. The questiong however, is what will Quiboloy get out of his endorsement of Duterte?
In a viral post that circulated last March, Rodrigo Duterte and the Appointed Son of God, it was expressed that the transportation necessities of the presidential aspirant Duterte are backed upon by Quiboloy.
How far does this friendship go, though? A look into this post that made rounds on social media looks into that elusive relationship.
Below are quotes from the article:
The article clearly mentions a blind eye turned by one of the most machismo, crime-fighting characters in the Philippine presidential elections, as well as the favouring of certain characters contrary to his "non-selective justice" platform. Apart from that is an appetite for the suppression of the margins of society through force, one that is evidently seen through his platform.
Indeed, the kingdom of Quiboloy is here on earth, through Rodrigo "Rody" Duterte.
photo from rodyduterteforpresident.wordpress.com
Source: Kami.com.ph