– Phoebe Connop shared an inappropriate (from her point of view) racist joke with her own photo in a private chat with her friends
– One of them shared the picture online making girl to fear backlash and consequences
– Shortly her father found her hanging and already dead on his return home, Phoebe committed  suicide
Phoebe Connop, a 16-year-old girl from Halesowen, West Midlands, UK was hanging out with her friends in a private Instagram chat and telling them she recently started online dating an Asian boy she has never seen before. The relationship was going on relatively well.
READ ALSO: Reckless mother pushing her son in a baby buggy while driving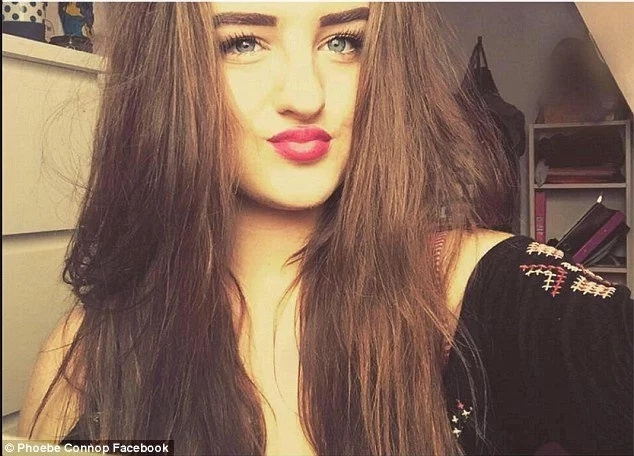 Phoebe edited one of her photos to have darkened skin and a headscarf and send friends with a joke that it's the way she must look to get approval from her boyfriend's parents. One of her friends turned out to be insensitive and imprudent enough to share this photo online.
She was scared of supposed reaction from her local community and asked the friend to take the picture down, which he did, but it was already spread on the web and continued circulating.
READ ALSO: This girl from Google raped, set on fire and murdered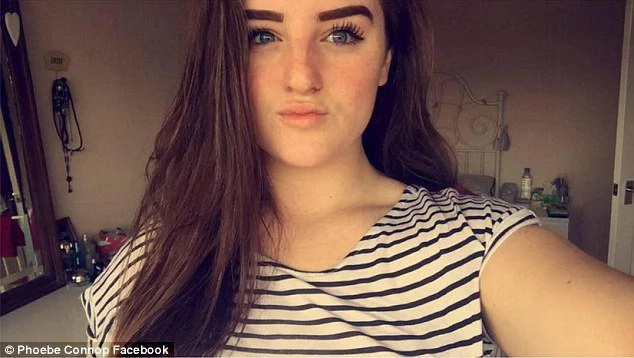 Tragically 16-year-old girl couldn't withstand the situation and committed suicide. Her father found her hanging and already dead when he returned home from work with an idea to take his family out for dinner, but the dinner was never destined to be...
Local community and school, which Phoebe attended, by all means try to help mourning family.
'We in the Windsor community are deeply saddened by this sudden and tragic loss. We will remember Phoebe as a confident, warm and caring girl that was heavily involved in all aspects of school life.' — said headmaster of Windsor High School, Stephen Lanckham.
– Kami Media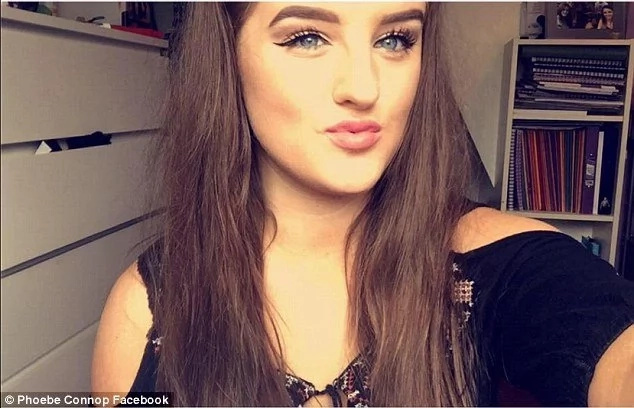 RELATED: 17-year-old girl was gang-raped, shot and fed to alligators
Source: Kami.com.ph