- A post about policemen stopping vehicles in the metro has gone viral
- The post narrates what the police officers did upon asking the vehicles to stop
- The post has been shared more than 70 thousand times by netizens who were not only surprised but were inspired as well
For the past few days, we've been flooded with news about police forces cracking down on illegal drugs and criminality. We've also seen trending videos of policemen showcasing their talents.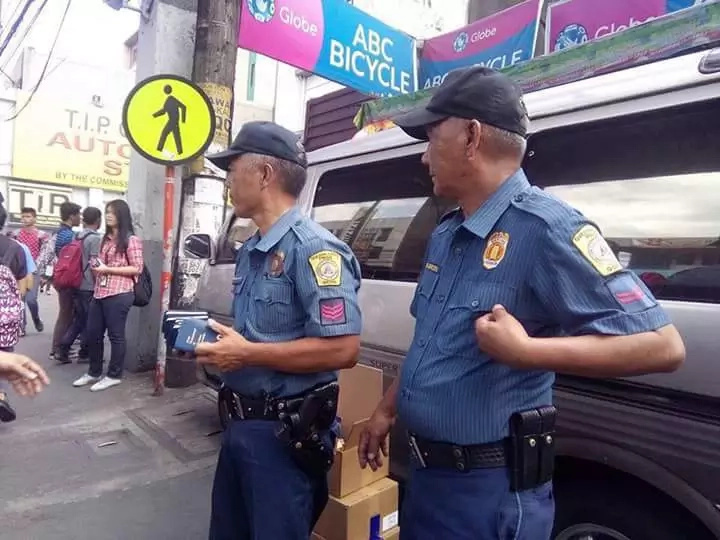 Since President Rodrigo Duterte assumed office, the spotlight has been shared with our police forces. I
n the media, we often hear news about some policemen dragging down the institution by doing things contrary to what they're supposed to do.
READ ALSO: This 'lola' was tricked by a customer who paid fake money and you'll get mad!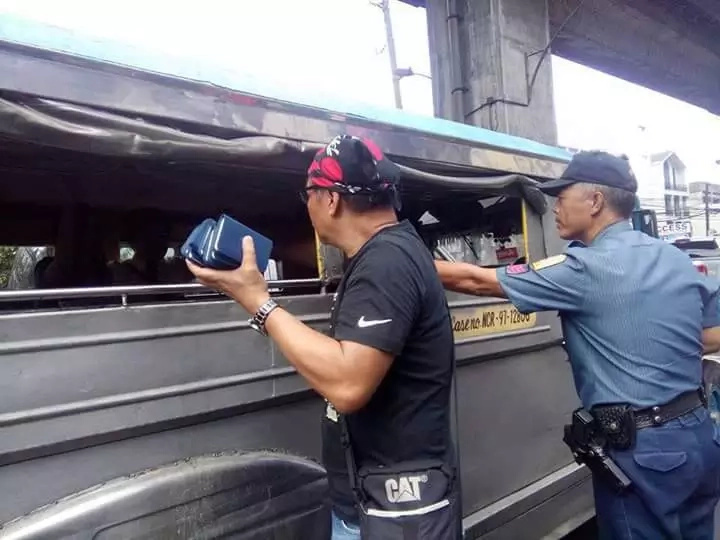 Some were linked to drugs while others were key persons in other illegal activities such as organized syndicates among others.
Nonetheless, there are still those who fight hard to counter the prevailing narratives against the police.
The goal of the policemen is to bring back the trust of the public which was lost due to abusive elements in their ranks which led to generalization that all other police officers are either abusive of their powers or are linked into activities which they're supposed to be countering to begin with.
READ ALSO: VIRAL: This tricycle driver hit the cab passing by, what happened next will shock you!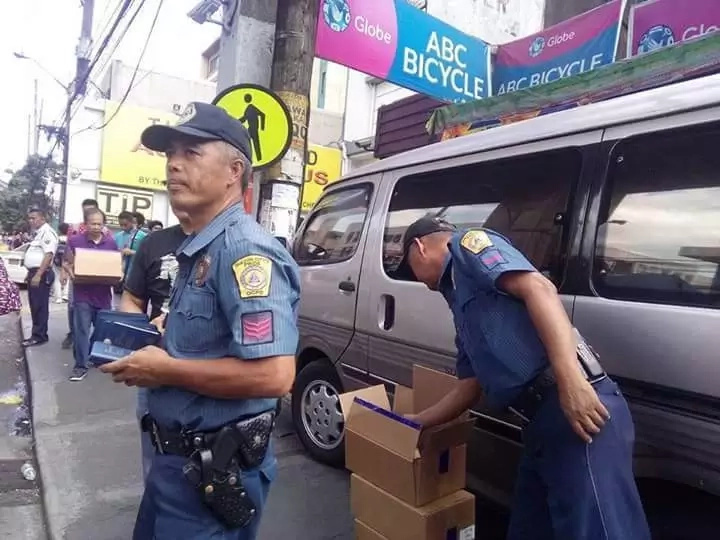 A post about policemen stopping vehicles in the metro has gone viral. The post narrates what the police officers are doing upon asking the vehicles to stop.In a post shared by Facebook user Gerald Nmf Sards Sarmiento, he said that the policemen stopped their vehicle.
He said that passengers initially thought it was a checkpoint in line with government efforts. To their surprise, the policemen distributed bibles.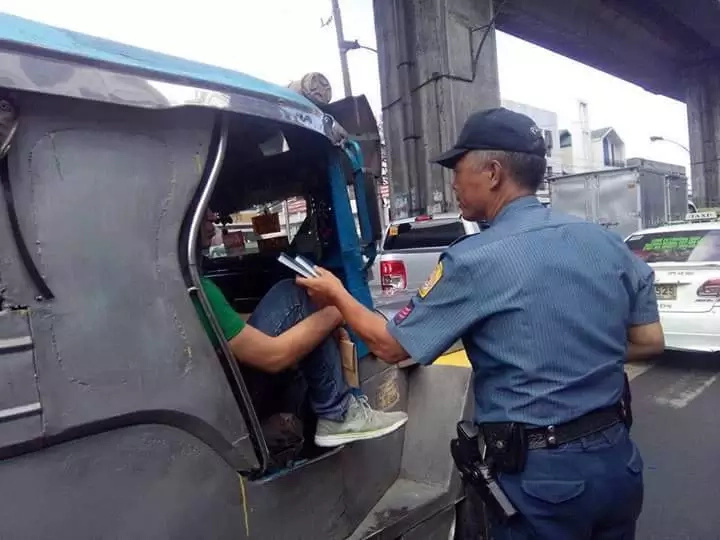 The post has been shared more than 70 thousand times by netizens who were not only surprised but were inspired as well. -Kami Media 
RELATED: Shocking! This man is believed to have been possesed by a Pokémon spirit; here's why
Source: Kami.com.ph