- A video of an old woman crying because her customer tricked her by paying fake bills has gone viral
- The video features the old woman expressing her disappointment and anger to one of her customers who paid using a fake one thousand peso bill
- According to Facebook user Imee Manalastas, who originally uploaded the clip, it was not the first time that the old woman was victimized by the same modus
As we grow older, our senses become weaker. As a result, we become more vulnerable to being taken advantage by people who wanted to gain something at the expense of other people.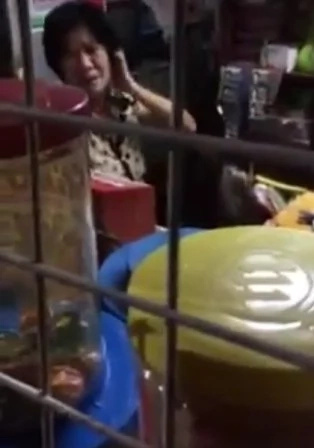 In the Philippines, where resources are scarce, people are willing to go to an extent of taking advantage of someone's vulnerability. This is sad particularly that most victims are also those who are less fortunate.
It's sad to see victims cry because they were taken advantage of someone who is not willing to earn money the hard way.
READ ALSO: VIRAL: This tricycle driver hit the cab passing by, what happened next will shock you!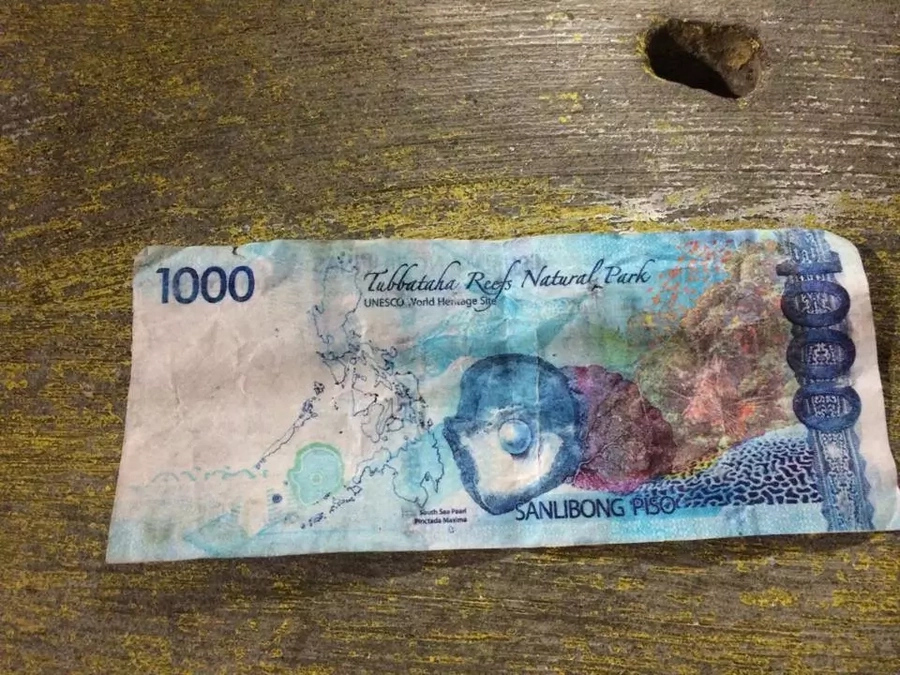 The situation is even worse when you see old people cry because someone took their money. Money that is supposed to be for their meals and medicines to survive.
A video of an old woman crying because her customer tricked her by paying fake bills has gone viral.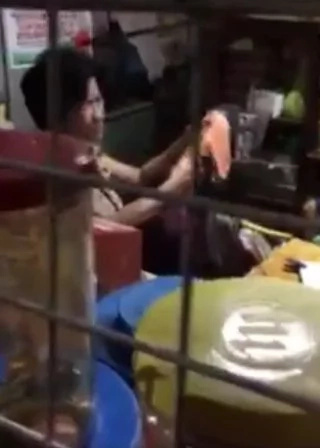 The video features the old woman expressing her disappointment and anger to one of her customers who paid using a fake one thousand peso bill.
READ ALSO: Video of soldiers dancing #FettyWap has gone viral; the truth isn't what you're expecting!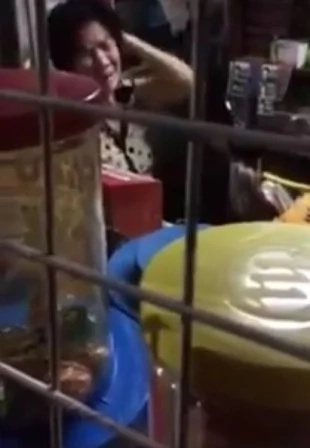 The old woman described the customer to have alighted from a motorcycle.
According to Facebook user Imee Manalastas, who originally uploaded the clip, it was not the first time that the old woman was victimized by the same modus. -Kami Media
RELATED: Shocking! This man is believed to have been possesed by a Pokémon spirit; here's why
Source: Kami.com.ph