- A video of a man believed to have been possessed by a pocket monster (Pokémon) has gone viral
- The video features the guy shouting "Pokémon!" multiple times while lying on the ground resembling that of a kid throwing tantrums
- Pokémon Go is a virtual reality game which is aimed at catching all pocket monsters
While some people play video games with moderation, there are those who prefer to have their days revolve around some kind of virtual reality.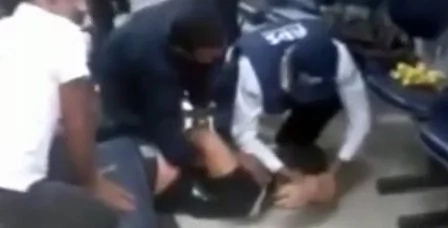 There could be many reasons why people play video games. Some of them claim that video games take them into a different reality where they forget the world around them. Others would play games to kill boredom.
Pokémon Go is probably the most popular virtual reality game today.
READ ALSO: Video of soldiers dancing #FettyWap has gone viral; the truth isn't what you're expecting!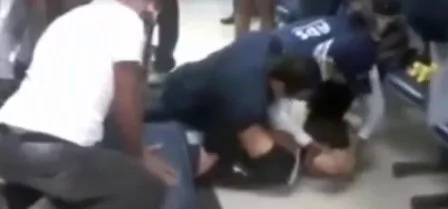 Millions of people around the world are hooked into this smartphone game which garnered many controversies following its release.
The game is inspired by an anime. The goal is to catch all Pokémon characters using the application which would require the player to walk around and travel to catch all the pocket monsters lurking around.
This guy however may have been playing the game more than anyone else.
READ ALSO: VIDEO: Duterte meets VIRAL Filipino-British boy who is his biggest fan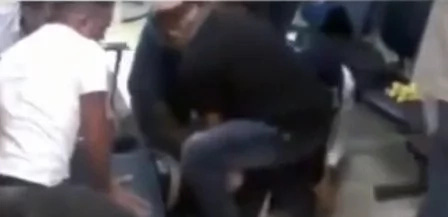 A video of a man believed to have been possessed by a pocket monster (Pokémon) has gone viral.
The video features the guy shouting "Pokémon!" multiple times while lying on the ground resembling that of a kid throwing tantrums. People on the video tried to stop the guy but the guy is so strong that they couldn't hold him off.
The truth behind what really happened is unclear for now, but if there's one thing that we could learn from this incident, it is to be careful when dealing with virtual reality games because too much of anything is dangerous. Watch the video here. -Kami Media
RELATED: AWWW! Ryan Agoncillo's gift to Judy Ann Santos is one of the sweetest things ever!
Source: Kami.com.ph