You may have known by now that early morning sex can bring in a lot of health benefits to a person's body. However, you may not know that there are several more times during the day -- or the year-- when having sex can bring you and your partner not just health but also relationship benefits!
Here are five of them:
1. One day before period
If you are one of those women who has been keeping track of your menstrual cycle, then you would know when you will have your next period. With that being said, you would also know when to get it on nonstop (or at least close to that).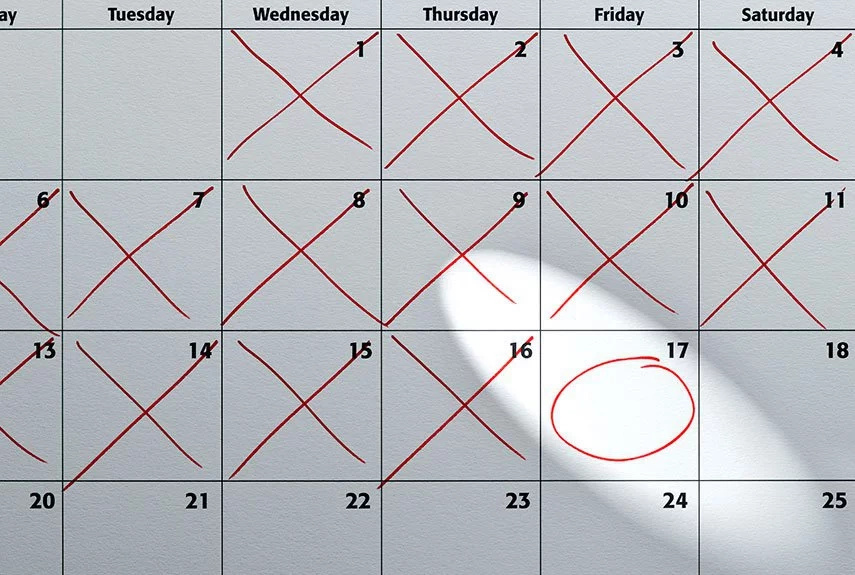 READ ALSO: Here's why you should be having morning sex every day
Experts believe that having sex a day before a woman's period brings in so much drive as her hormones (and horniness levels) are at its peak.
So, ladies, if you want to experience mind-bending orgasms, better start marking your calendars.
For the gentlemen (and not-so-gentlemen), it's time to take some notes, too.
READ ALSO: Men, these 3 tips would allow you to enjoy amazing morning sex
2. Between Christmas and New Year
This may sound cheesy and all, but the time between Christmas and New Year is also a great time to make love. This is not basically because it's the "Baby it's cold outside" season but also because this is the time of the year when both of you are not so busy with work (or are you?).
Plus, the holiday feels make you feel more emotional and sentimental. It makes you want to just let your partner feel all the love that you have to offer.
So make sure your schedules this holiday season is not as tight as you want it to be! Better give some room to love making, baby.
READ ALSO: Why do men get the 'morning wood' and feel so horny? This explanation will surprise you
3. After gym or workout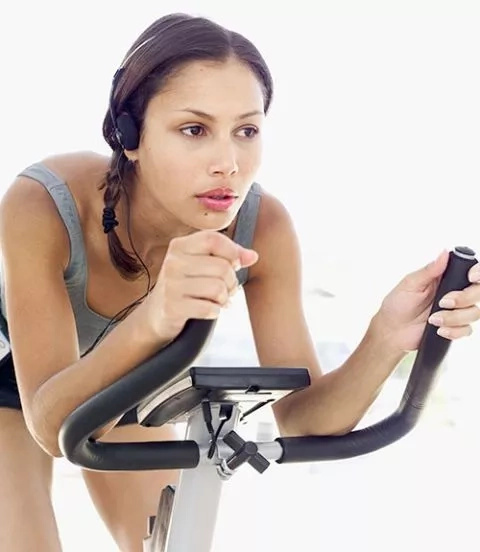 Having sex after a workout actually makes you feel better; thus it boosts your self-esteem.
Research shows that people who actually go to the gym, or spend some time sweating, feel more confident with themselves. That confidence level can last throughout the day; however, the peak level would be immediately after workout.
So, workout plus boosting confidence equals great sex. You do the math.
READ ALSO: Tangerines and puppy breath: 13 incredible stories of how girls' vagina could taste like
4. Steamy time of the year
When it's steamy (like months going to the holiday season), people tend to spend more time indoors. Meaning to say, you have more time to do sexcapades with your partners.
Months, like September, actually are great times to sneak out in the middle of the night and do some hot -- well steamy sex -- on your frontyard.
No one will notice you. Trust me. *wink*
READ ALSO: Here Are The Best Types of Love Everyone Should Make in Life at Least Once
5. 3 A.M.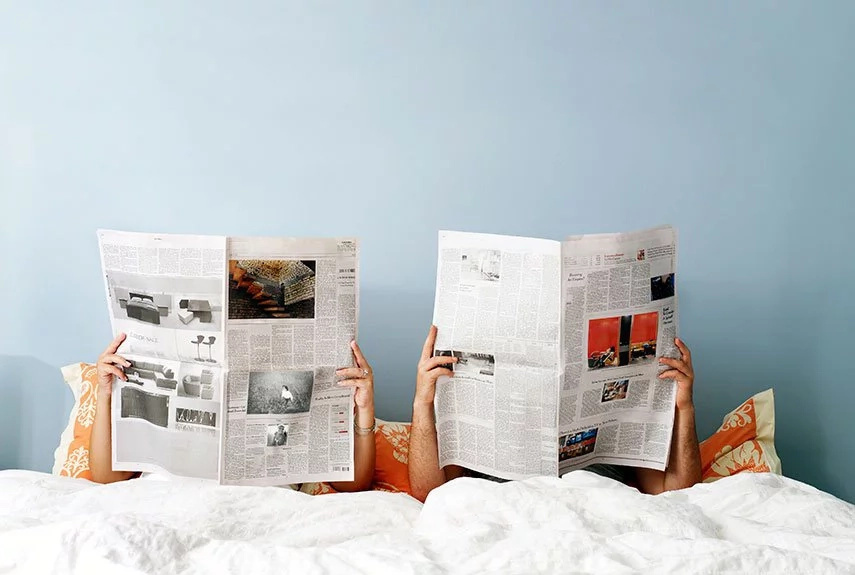 Get out from the usual missionary-style, before-bed sex and go the extra mile.
Give you sex life a makeover by waking up at 3 A.M. and making love with your partner with a different position.
This adds spice to the relationship. Plus, your partner would actually think you have more surprises in store for him or her.
When this happens, we're pretty sure your partner would not mind waking up and reciprocating the act.
Let us know what you think! -Kami Media
READ ALSO: 5 sex positions you must try during pregnancy
Source: Kami.com.ph