New FormsPH helps with processing government documents
- Kemuel Clyde Belderol has come up with FormsPH, a mobile app on government services
- It was released last August 28 and contains information on how to process government documents
- Belderol hopes to expand his idea and create separate mobile apps for every local government unit in the future.
The painfully familiar feeling of confusion that accompanies the process of obtaining government documents has prompted a 21-year-old fresh graduate named Kemuel Clyde Belderol to develop a mobile app that helps people get through basic government services.
Belderol believes that many fresh graduates like himself, who have difficulty complying with employment requirements they may have not foreseen, will benefit the most from the app.
The app, entitled FormsPH, aims to provide vital information about important Philippine government documents, such as any prerequisites and the steps one takes to get them.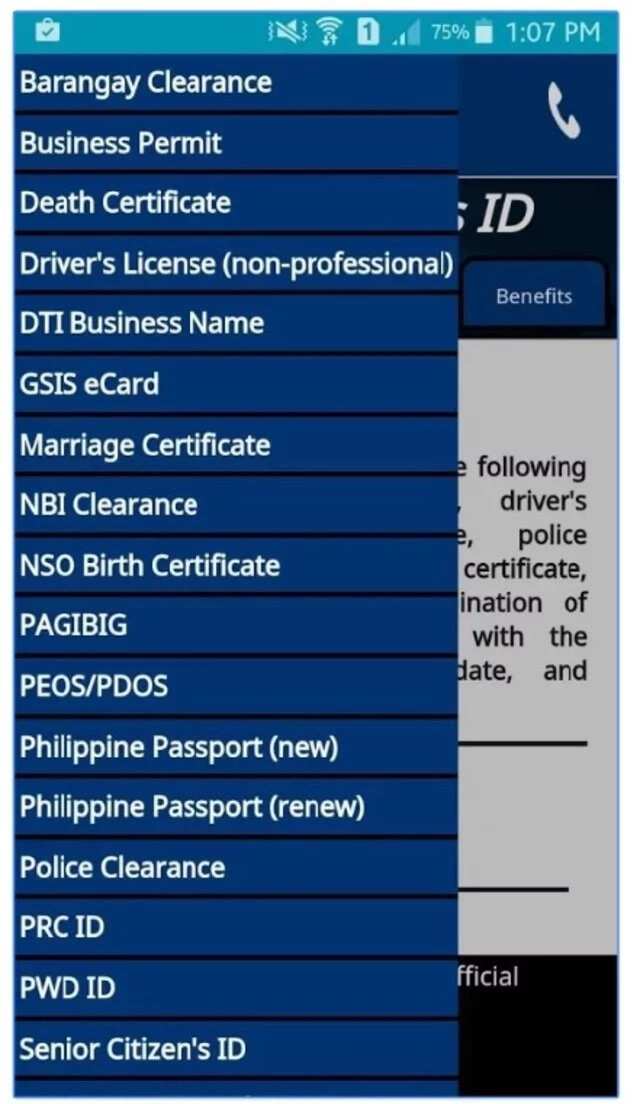 READ MORE: DOLE makes OFWs' lives easier by opening a NEW one-stop service center
A lot of the information comes from government websites, which are verified by bloggers who have experienced complying with the requirements of various government offices.
FormsPH was just recently launched at the Google Play Store - last August 28 - and it can be used offline after downloading. For further inquiries users may have, it also lists down the contact details of government agencies as a reference.
What prompted Belderol to come up with this? He explained that an argument he had with his mother on passport renewal inspired him to come up with the app. With him in Quezon City and his mom in Bukidnon, they argued over the different information they obtained concerning the requirements for obtaining a passport.
READ MORE: Recto: Extend annual car registration to 2 years, driver's license to 5 years
He said that the problem with government documents is the inconsistency - for example: in applying for a passport, you can only book online if you apply for it in Luzon.
He hopes that with his app, he can show people that the problems we usually force ourselves to endure with actually have solutions. Since FormsPH is a mobile app, one can even verify information on these government-required documents on the go.
READ MORE: Next step for FOI law is passage in Congress, says political groups
The app is still new, and Belderol is open to comments and criticisms from users and other developers that he can integrate into the app. He dreams that one day there will be a mobile app for every local government unit or city - like if one lived in Quezon City, he/she would have an app specifically for that city. It would update them about class suspension announcements, government policies, government department locations and document procedures, officials, and more.
RELATED: GOOD NEWS TO BUSINESS OWNERS! Processing, renewing of permits could take up to two days only
Source: KAMI.com.gh