- House Speaker Pantaleon Alvarez wants to abolish SK and remove barangay councilors 
- He argues that those elected in the SK cannot do school and SK work at the same time, making them give up one or the other
- The SK has been put on hold just before the 2013 barangay elections
House Speaker Pantaleon Alvarez is pushing for the abolition of the Sangguniang Kabataan (SK) and the removal of barangay councilors as the October barangay elections draw near.
According to the Davao del Norte representative, one of the reasons why he is pushing for the removal of the SK is that some youth are discouraged to go to school or they are not doing their SK responsibilities vigilantly.
"The problem with SK is if you will force them to work as SK, they will be discouraged to go to school, then. And if you force them to attend classes, they won't play their part as the SK. So, they are being paid by the barangay without doing anything," Alvarez said in Filipino on Saturday, August 27.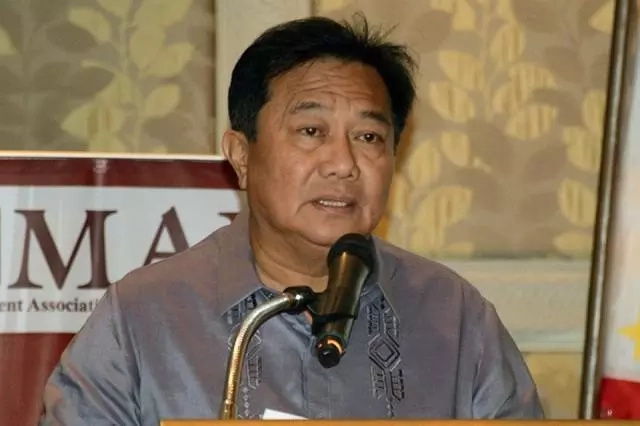 READ ALSO: LOOK! Makabayan bloc warns against Con-Ass, urged Alvarez to reconsider his stance
He also argued that there is actually no need for the SK as all sectors are already represented as there is a party list composed by the youth.
Furthermore, Alvarez also pointed out that barangay councilors are not needed by the government, labeling them as freeloaders who are "not working". "Only barangay captains are working," he said in Filipino.
To add, Alvarez suggested that these barangay councilors should be replaced with purok leaders.
"So bakit hindi natin i-institutionalize yung existence ng purok leaders? Barangay health workers for instance, pudpod na yung tsinelas nung mga iyan hindi makabili ng tsinelas dahil honorarium lang ang tinatanggap sa barangay. Let us put things in the proper order ((Why not institutionalize the existence of purok leaders? Barangay health workers, for instance, they have worn out slippers but they can't buy new ones because they only receive honorarium from the barangay.)," he said.
READ ALSO: Suarez, elected as House Minority leader; What's the next step for Ifugao Rep Baguilat?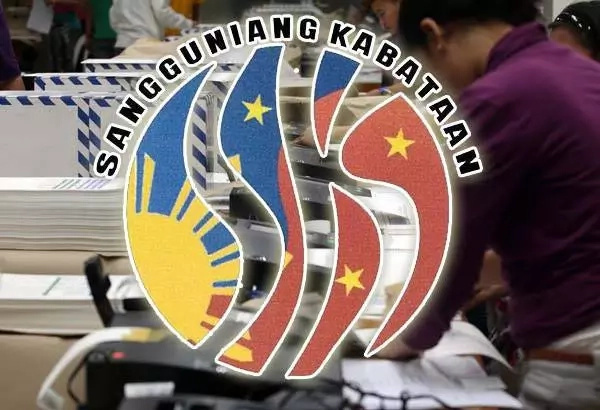 The SK elections take place every three years, during the barangay elections, and is considered to be the youth council at the barangay level. However, it has been put on hold just before the 2013 barangay elections.
It can be recalled that then-President Benigno Aquino III put into law the SK Reform Act with a goal to curb the corruption happening in the SK levels.
Covered in that law is the change of the age requirement for those who wish to run as SK officials from 15-17 years old to 18-24 years old. Also, those who wish to run should have gone or should undergo leadership training for good government practices and fiscal transparency.
To add, only elected officials, together with the barangay treasurer and secretary, must receive a salary from the government on a monthly basis. -Kami Media
READ ALSO: De Lima responds to Duterte's latest attack: I will NOT resign!
Source: Kami.com.ph