– Brittanee Drexel, 17-year-old girl went missing in Myrtle Beach, South Carolina way back in 2009
– For all this years FBI unsuccessfully tried to work on some leads on this case
– Witness's testimonies by a prisoner Taquan Brown uncovered horrendous details of the case
Brittanee Drexel, teenage girl from New York disappeared 7 years ago. She went to Myrtle Beach, South Carolina with her friends, she didn't say anything to her parents. On April 25 she left her friend's hotel and was never seen since.
Two months later investigators stated they believe the girl is already dead and put a money reward for any information that can lead to arrest of associated criminals.
READ ALSO: Mom secretly records husband and daughter sharing something special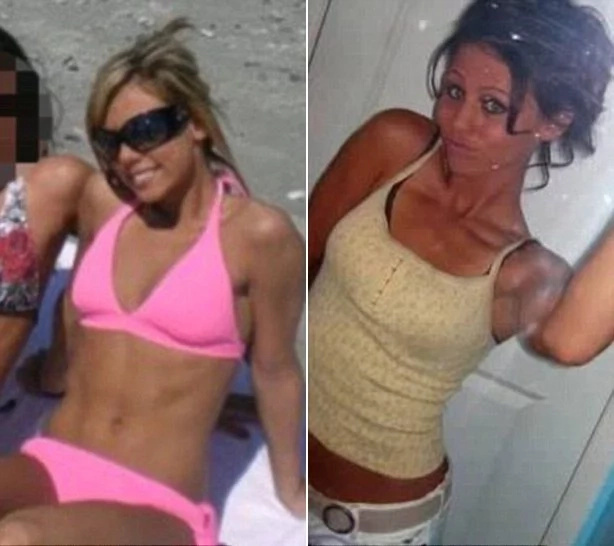 Such information appeared only seven long years later thanks to a prisoner Taquan Brown (he is jailed on a separate case). His testimony affirms that Brittanee was kidnapped and held captive in a 'stash house' outside of Myrtle Beach.
Taquan Brown claims he saw the girl being repeatedly raped, at some point she attempted the escape, but was caught and killed, Brown heard two gunshots with his own ears.
READ ALSO: 4 freakiest ways sex can kill you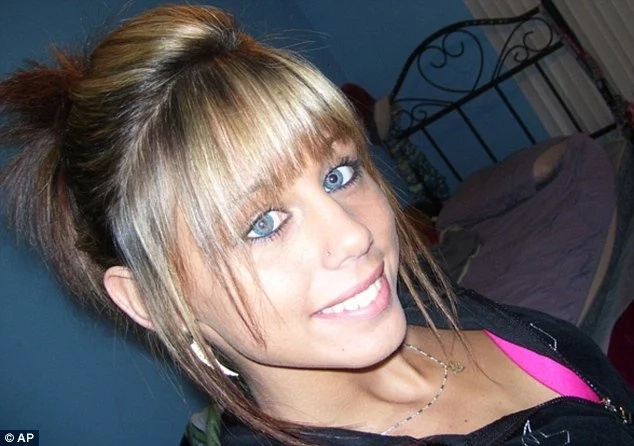 FBI agent Gerrick Munoz said that he got witnesses asserting poor girl's body was literally fed to the alligators, there are about 40 alligator ponds in the area, local police already checked 15 of them, but didn't find any remains. Search continues.
Just as continues the prosecution of Taylor family, who are in charge of aforementioned 'stash house', Taquan Brown's testimony directly accuse father and son in rape and murder case, but as for now Taylors and their lawyer plead not guilty and deny any connection with the crime and with Brittanee Drexel in any way.
– Kami Media
RELATED: This girl from Google raped, set on fire and murdered
Source: Kami.com.ph