- Alma mater of Mexican President Enrique Peña has confirmed that he plagiarized certain parts of his law school thesis
- A statement from the Panamerican University mentioned that the thesis had no proper attributions or citations
- President Peña's popularity is currently at an all-time low with only 23 percent of Mexicans thinking positively of him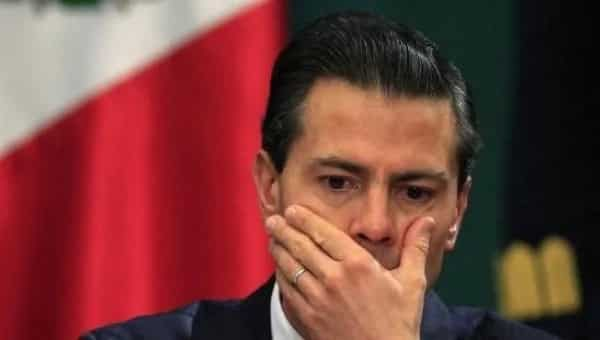 Panamerican University, the alma mater of Mexican President Enrique Peña, has confirmed that Peña had indeed plagiarized portions of his law school thesis. The confirmation was made last August 29.
The timing of this revelation couldn't have been delivered at a much worse time considering that Peña's popularity rating is said to be at an all-time low.
READ ALSO: Photo of dead girl used by Duterte supporters taken in Brazil
According to the statement from the said university, the 25-year-old thesis of the Peña was replete with five types of treating the ideas that belong to others.
It described the plagiarism as including "textual reproductions of citations without footnotes or mention in the bibliography."
The statement also mentioned that aside from not utilizing footnotes or mentioning it in the bibliography, there were also instances where the Mexican President reproduced certain passages from works that did not have indication that they were citations albeit referenced in the bibliography.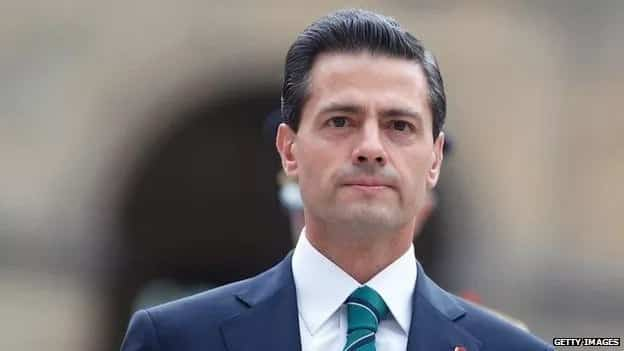 READ ALSO: BPI requires clients to update information on September 30
The statement described it as "ambiguously or imprecisely" credited.
According to the university, since the plagiarism happened 25 years ago, it could no longer do anything to Peña, who as of the moment, is already a former student of the said university.
The case was also brought for consultation with the largest university in Mexico, the National Autonomous University of Mexico (UNAM) since Panamerican is in a quandary on how to proceed, the case being unprecedented.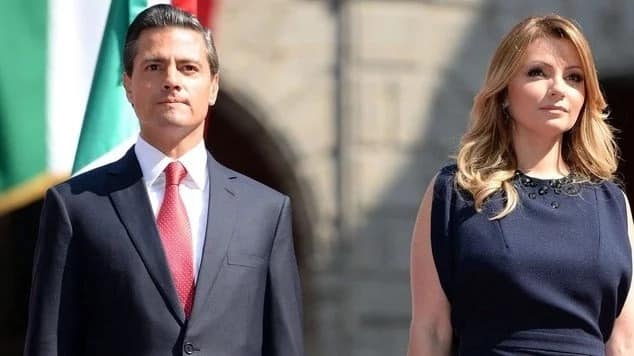 The plagiarism issue was put forward by the website Aristegui Noticias, headed by Carmen Aristegui, a Mexican journalist who also made an expose on Peña's wife who bought a $7 million mansion from a government contractor.
Although Peña Nieto asked for forgiveness from said act, his popularity was greatly affected. Now, only 23 percent of Mexicans believe in him, as what was found in a poll published by Reforma. – SD, Kami Media
READ ALSO: DAR set to distribute 358 hectares to Hacienda Luisita farmers
Source: Kami.com.ph