- A post by a concerned citizen which talks about Kuya Bryan's honesty has gone viral
- The post features Kuya Bryan, a cab driver from Davao City who returned a lost cellphone to its owner
- The post has been shared across social media by netizens who praised what Kuya Bryan did
In a world where people compete for scarce resources, it's difficult to spot people who have good hearts. People who are willing to go an extra mile of compromising their personal gains in the name of values and character.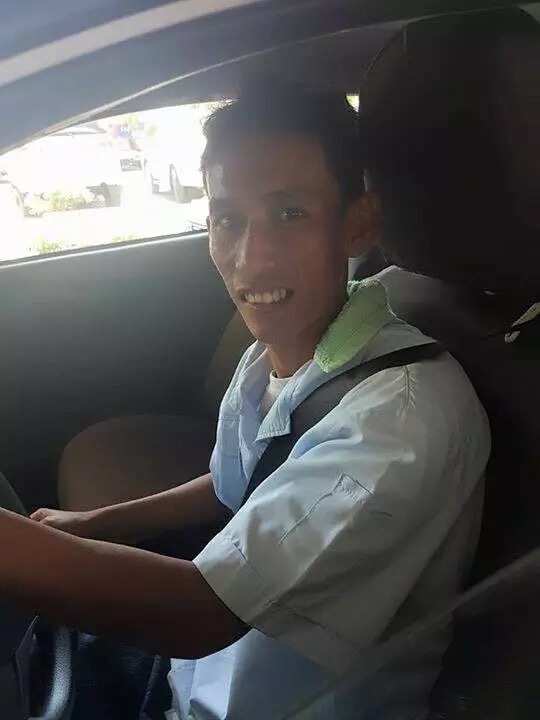 While we hear bad news on tv every day, there are stories that are worthy of emulation. Stories from small people who do big things. Stories which often, do not make it to the limelight despite its impact.
In a country like the Philippines, where poverty remains a top concern, you could rarely find someone who is willing to sacrifice his or her own game in the name of integrity.
READ ALSO: Grab your tissues! Inspiring video of a 7 year old kid weaving 'banig' has gone viral
Meet Kuya Bryan.
While we've heard viral stories of cab drivers who were abusive of their passengers, Kuya Bryan's story is different. A post by a concerned citizen which talks about Kuya Bryan's honesty has gone viral.
According to Mae Phelps, who uploaded the story on her facebook account, they're on their way to a mall in Davao City when his husband realized that he misplaced his phone.
READ ALSO: This policeman composed a song about Duterte's war on drugs, video went viral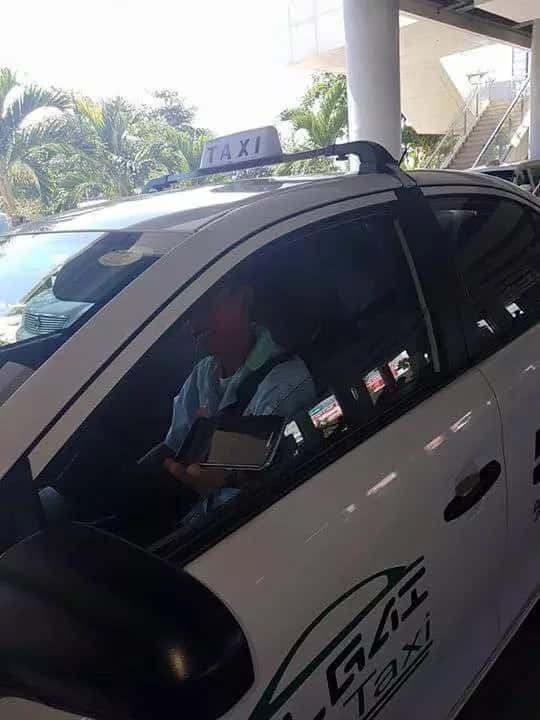 According to the post, Mae initially suggested that his husband left his phone at home. His husband however insisted that he brought his phone with him. The two then concluded that they left the phone inside the cab. Phelps tried to call his husband's phone. According to her, during her first few attempts, nobody was answering.
It was until someone tried to cancel the call. After a few more attempts, the person on the other line answered the call and it turned out to be the cab driver.
The cab driver told Phelps that the reason why he kept on answering the phone call was because he didn't know how to use it.
READ ALSO: Teenager died because of his gf's 'love bite'; the truth about hickeys will shock you!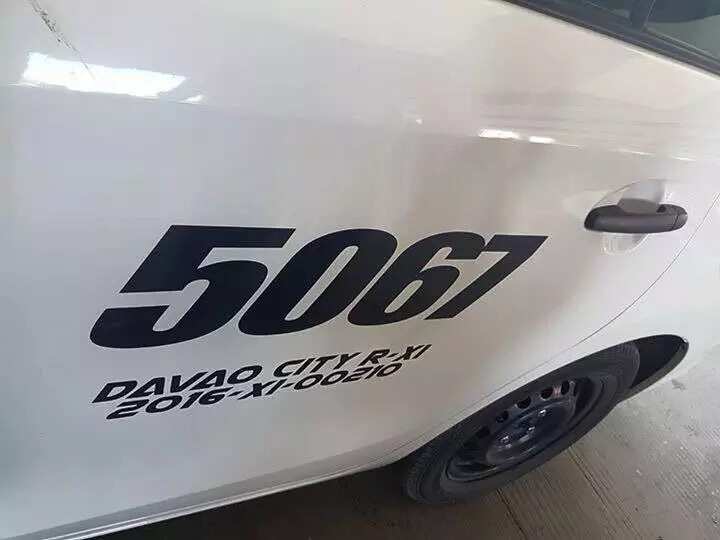 The cab driver then told Phelps that he is on his way to the mall to return the phone after reporting the incident in a nearby police station. Upon the return of the phone, Phelps offered the driver a reward but Kuya Bryan refused the offer.
This story is a proof that there are still people out there who are willing to let go of their personal gains in the name of honesty and integrity. -Kami Media 
RELATED: Baron Geisler challenges DU30's son to a drug test; what he said will make you mad!
Source: Kami.com.ph