- BPI says that not everyone should update their client information until Sept. 30
- BPI clarified that they have communicated to certain individuals that needed information update
- If client failed to update information, they will lose access to mobile and ATM banking services and all transactions must be done over-the-counter
Everyone went berserk when Bank of the Philippine Islands announced that its clients must update their information on Aug. 31. If failed to do so, they will lose mobile and ATM access.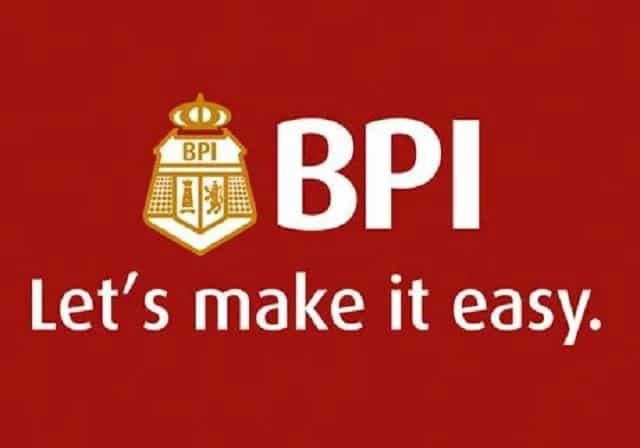 READ ALSO: BPI denies accusations of client confidentiality breach
BPI later clarified that the deadline for updating client information is on Sept. 30. BPI mobile banking serves a very convenient way in transferring money to another account as well as paying for utilities online. Thus, losing access to these as well as to ATM services will be a complete inconvenience to BPI clients.
However, the bank released another update saying that not everyone must update their account information.
In its latest statement posted today, Aug. 30, it reads:
READ ALSO: Duterte admits having BPI accounts
Last Friday and over the weekend, BPI made two announcements requiring all our clients to update their information with us. We have subsequently received feedback from you and acknowledge that our announcements have raised concerns.  We sincerely apologize for the inconvenience this has caused you.
We wish to clarify that these recent announcements only apply to a limited number of individuals, with whom we have already communicated separately. Should you have questions, please visit us at the branch where you maintain your account or e-mail us at expressonline@bpi.com.ph
Thank you for your understanding and patience.
This means that certain BPI clients who have received an email from BPI requesting you to update your information.
However, some netizens claimed that this added to the confusion. Many wanted to make sure that they will not lose access to the mobile banking services.
READ ALSO: BPI-Taft, robbed; P6-M cash stolen
Source: Kami.com.ph