"Where were you when I laid the earth's foundation? Tell me, if you understand. Who marked off its dimensions? Surely you know! Who stretched a measuring line across it? On what were its footings set, or who laid its cornerstone— while the morning stars sang together and all the angels shouted for joy?" — Job 38:4-7 
As our leaders sling mud against each other and pass blame to everyone that comes - let us lift our worries to the Lord, that He may bless us with wisdom to recognize the brand of goodness that He has embedded in each and every one of us; however, foolish it may seem. 
Heavenly Father we thank You for this very day
For the wisdom to pray for others before ourselves, we are so grateful, Father
You are not a distant or remote, Father
Thank You that You have blessed us with all that we need - the light and dark, sun and rain, food and water, land and sea, trees and
flowers, days and seasons
Thank you, that as our Father, You care about what happens to us.
For providing for us, teaching us, and planning for our future,
For supplying all our needs, o Lord,
A simple thank you will never be quite enough.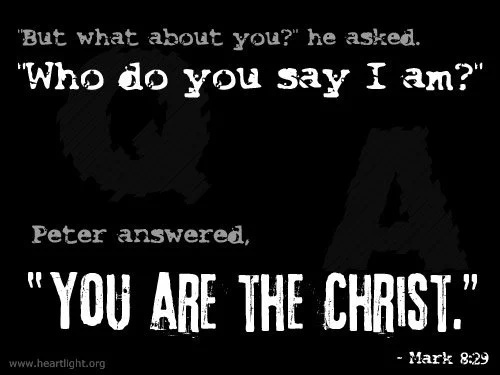 Lord, we worship You as the Creator of heaven and earth.
We know that You are the Lord and God who appoints and removes those in authority; so we pray
That the leaders that You have placed in control would get on their knees and bring before You, our own nation
that we may avoid Your justified and perfect wrath that may one-day befall us.
Give us, Your children the desire to love one another, as You have loved us
Grant that our leaders may understand that You made them ruler over the works of your hands and put everything under his feet
Make each of us see the potential good - the spiritual DNA of Your love - in every one of us
Give each member a loving thankful heart and one that lives in willing submission to each other - and to You.
As we pray for supernatural healing and restoration for our hurt minds, our hurt hearts, our broken souls,
May we be united in love and guided by Your Loving hands that we may glorify You with our heart and voice
Enable us to pray, Father, and keep us from our worldly ways,
May our lives be a witness of Your love, not only in what we say but in all that we do.
We ask this for the sake of my Lord,
Amen.
- Kami Media
RELATED: Whispered call to aspiring heroes
Source: Kami.com.ph