- One netizen Ainna Go could no longer take the lewd rude Facebook comments of many men on Facebook
- She took the time to express her anger on FB
 0She also encouraged everyone to "Speak up!"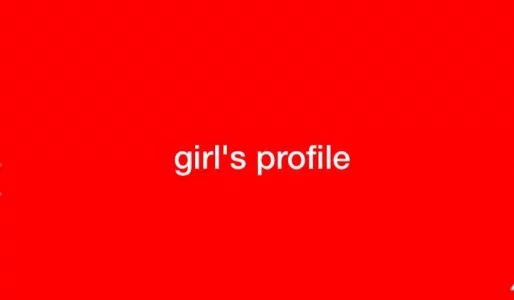 One Facebook user, Ainna Go, had the guts to call out at the usual "bastos (rude)" attitude of many men towards women. She expressed her anger on her post about the way men today treat women, even young teenage girls are not spared.
According to Go, she has noticed many rude Facebook comments of these boys for so many times but she simply ignored them. Now, she has come to the point that she could no longer take how they act on Facebook.
READ ALSO: Girl kicks memorial wreaths laid as tribute to First WW victims
Addressing the individuals, whose names she blurred out in her post, she said:
"Anong point niyo? Feel niyo ba cool yang ginagawa niyo? Hindi niyo ba alam na harassment yan? Or are you boys oblivious to the fact that you're disrespecting the woman? Mygod. This is FACEBOOK, not f*ckbook. Adding a woman DOES NOT make YOU a "hokage," "strong," "mabagsik," or whatever you boys want to call it. Ganyan na ba kayo kababaw ngayon?"
(What's your point? Do you feel that what you're doing is cool? Don't you know it's harassment? Or are you…want to call it. Are you that shallow now?)"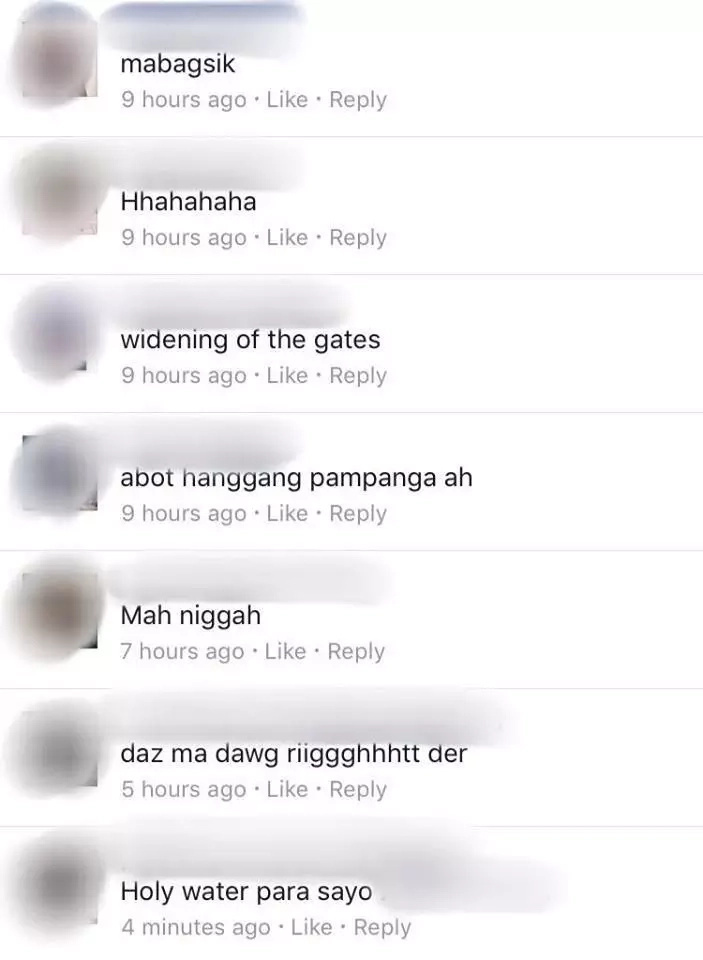 According to Go, this is the reason why many "people think that chivalry is dead."
Go said this because a lot of men, or rather boys, "flirt" on Facebook then start thinking that a woman would just give herself to him.
READ ALSO: This MTV Music Video Awards ad will shock you!
For Go, such thought is one big joke. She said that what these boys are doing aren't funny anymore.
One particular Facebook post that irked her so much was that of a guy who was somewhere in his late 30's or 40's who began following a woman way younger than him. And, the girl also received the same lewd messages.
According to Go, it was disgusting. She further emphasized on her anger by saying, "I don't even need to educate you boys on how court a woman let alone RESPECT her. Respeto na nga lang hindi pa mabigay! ("Just respect, yet such could not be given!")
READ ALSO: Furious girl shoves stripper as a revenge to her boyfriend!
Last message of Go was for everyone to "SPEAK UP." – SD, Kami Media
Source: Kami.com.ph