– Cub dares to wake up his mother, but instead of being angry lioness gives him a big hug. Lovable footage taken in Djuma Game Reserve, South Africa charmed the Internet. 
Maybe hug is the best way to start your day! And for lions too! Cute video shows us a cute little cub waking this formidable lioness, but she's not angry or furious at all. Instead she's answer her child with a big warm cuddle.
They played together a little and then we can see the cub and the lioness roll away from each other and the little one wanders off filled with his portion of love and care.
READ ALSO: Is it a good idea to bring a lion to the TV-show? Apparently not...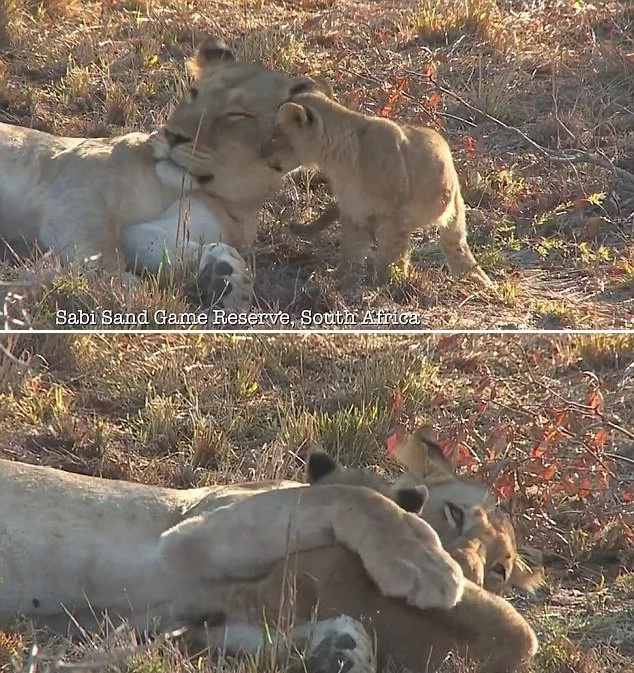 READ ALSO: These 10 clips of violent LIONS attacking humans will terrify you!
The name of the mother is Amber Eyes and these lions are a part of Nkuhuma pride, which stands for Brown Ivory in a local language — Shangaan. The pride got its title for a simple reason, they first were found by Djuma rangers while resting near the Brown Ivory tree.
Nkuhuma pride is considered survivors, they earned respect and admiration among local rangers and employees.
– Kami Media
RELATED: Man shares amazing friendship with lions in the wild
Source: Kami.com.ph