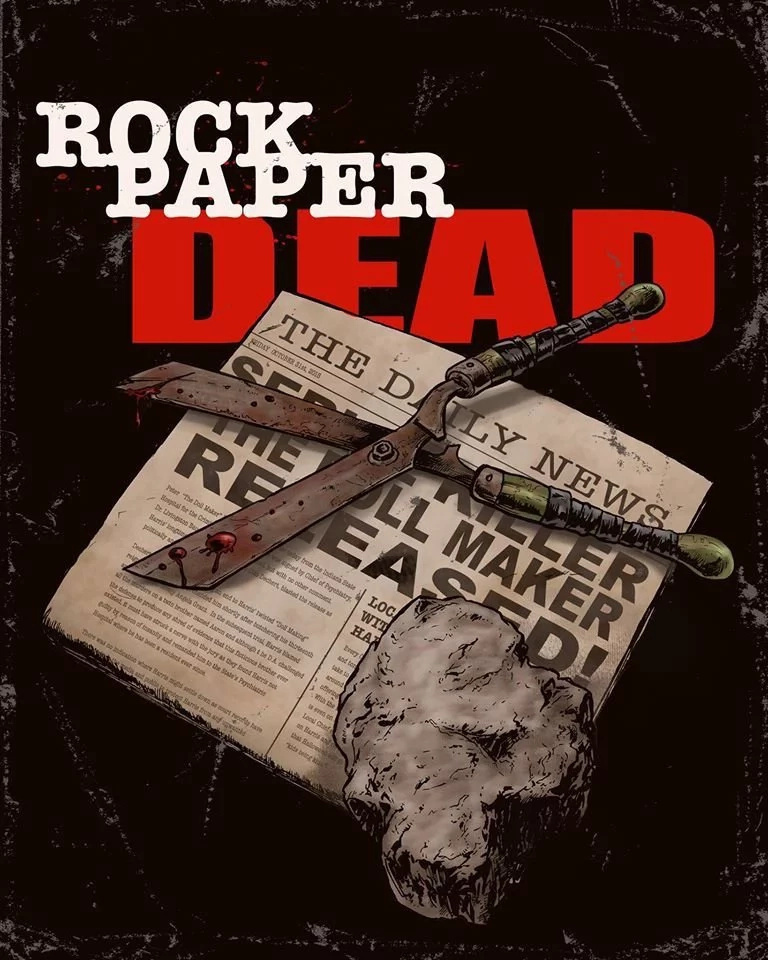 - Tom Holland, the director of 'Child's Play' and 'Fright Night' is going ot release a new horror movie 'Rock Paper Dead'
- 'Rock Paper Dead' tells the story of serial killer that returns to his family estate after being held in a mental asylum for 20 years
- Teamed up with director Tom Holland to make this horror movie is the writer of the orginal 'Friday the 13th' Vincent Guastini and special effects artist Vincent Guastini
Tom Holland (not to be confused with child actor Tom Holland), the director of cult classics 'Child's Play' and 'Fright Night' is making a return to his favorite genre in a new movie 'Rock Paper Dead'.
The premise of the movie is about a serial killer who returns to his family's estate after being released from a mental asylum, where the ghosts of his past haunt him!
READ ALSO: How hard is it to punch a pro UFC fighter?
The co-writer for 'Rock Paper Dead' is Victor Miller, the writer of the original 'Friday the 13!
But that's not all. The cherry on top of this heavyweight team will be Vincent Guastini, student of non-other than special effects legend Dick Smith!
These three stars of the industry are sure to bring in some of that old-school slasher action we've all been waiting for!
READ ALSO: Why do you have to go and make things so complicated?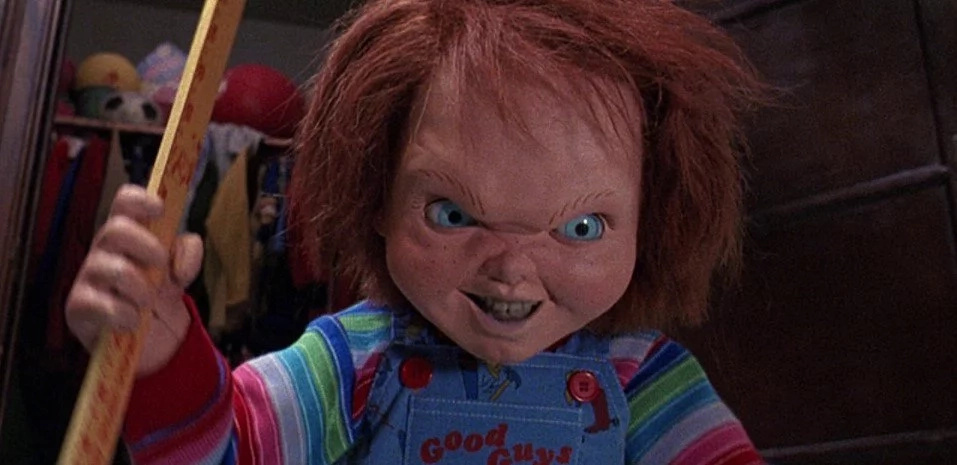 READ ALSO: Fart-collecting backpacks for cows will save the planet!
Source: Kami.com.ph