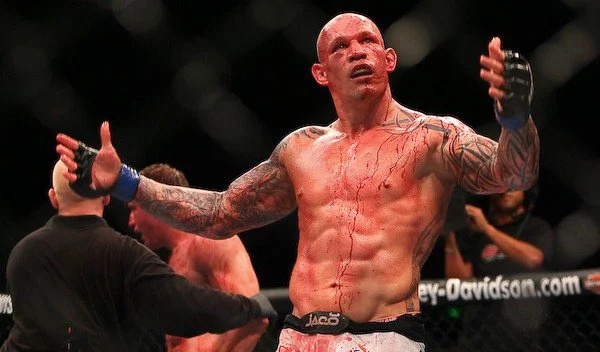 - Kryzstof Soszynski is a retired UFC fighter that spent over 10 years in the MMA game
- On the other side of the ring we have the reguar joes who can't even remember the last time they were in a fight
- This video shows how hard it is for a regular person to land a good punch on a professional UFC fighter
Krzystof Soszynski is a retired light heavyweight UFC fighter.
He began lifting weights at the age of 16 and by 21 became a professional wrestler. His mentor was Allen Coage aka "Bad News" Brown, who had earned a bronze medal in Judo at the 1976 Olympics.
Coage inspired Soszynski to go into mixed martial arts where he made himself a name and ended up in the UFC light heavyweight division. Soszynski's been fighting for nearly a decade in the MMA game.
READ ALSO: This man received the most extensive face transplant surgery
One the other side of the ring we got regular folks. The plain old average joe. The video begins with each one trying to recall the last time they were in a fight.
Each of them has one minute to try and land a punch on Soszynki.
In the end Krzystof even gladly trades blow with an one of the contestants!
READ ALSO: Fart-collecting backpacks for cows will save the planet!
READ ALSO: Her latest robot creation will make you laugh!
Source: Kami.com.ph