– 31-year-old Sian Isaac has a son with Down's syndrome and she calls him a "retard" on a regular basis
– She explains that she does this because she wants him to laugh at himself
– She also has her own blow on what it's like to raise Down's syndrome kids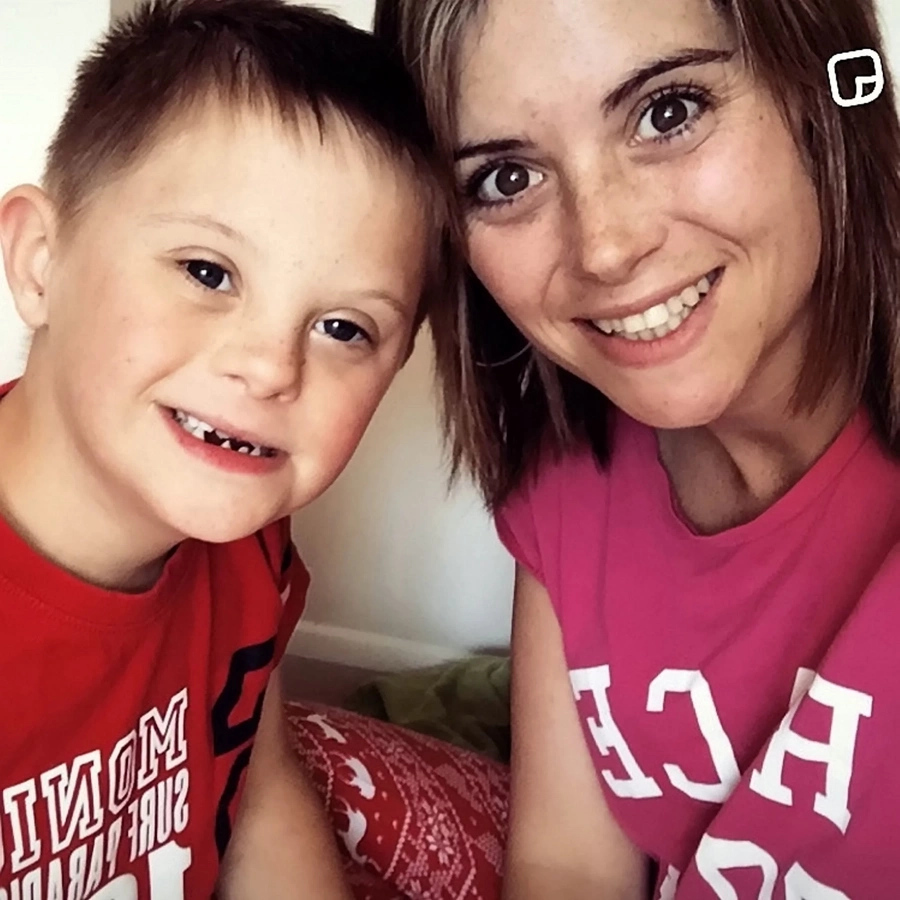 Sian Isaac calls her 6-year-old son, named Josh, a "retard" because she wants her son to grow up and be able to laugh at himself. Also she thinks it'll make him much stronger.
READ ALSO: Pregnant woman gets ultrasound next to her terminally ill mom
Sian has launched an online blog to express and enlighten others on what it's like to raise a child with a genetic condition like Down's.
That's what she says about all that:
"I don't call Josh a retard all of the time. I used that word, rightly or wrongly, before he was born. I don't use it in the house very often at all. I'd say to Ollie 'stop being a retard' so I would not then not say it to Josh just because he has Down's syndrome.
People in the Down's syndrome world would think retard is the worst remark. Rightly or wrongly I would call someone a retard. It's not meant offensively; It's just a word and I've not stopped doing using it, just less."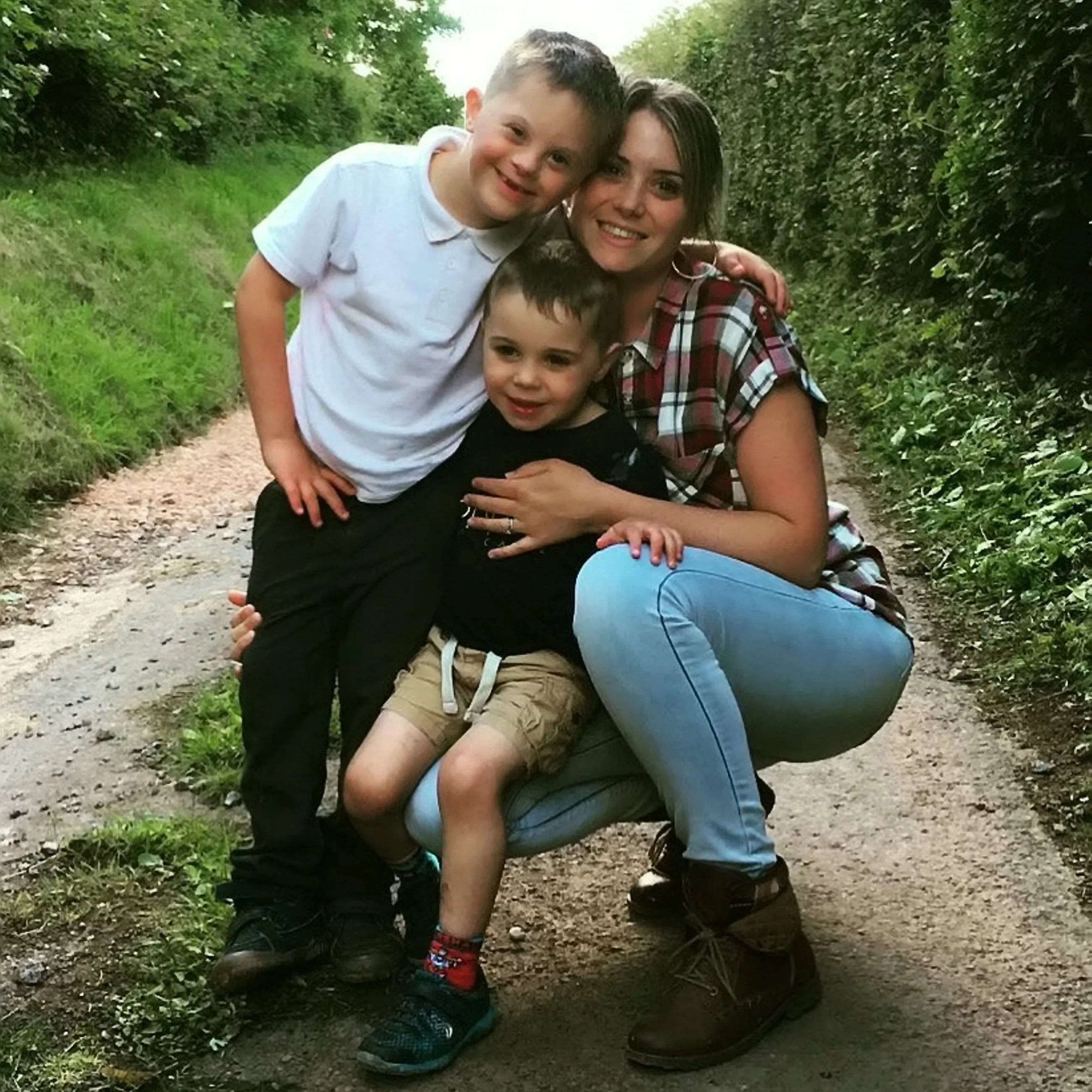 READ ALSO: Parents throw the most awesome birthday party for terminally ill daughter
Also she adds: "We are trying to teach him you don't need to get offended by those people as it's not worth it. We are just a bit more realistic I suppose. I would never use it as an offensive term at all and if anyone did in my presence I wouldn't like it."
Do you think it's right or not?
READ ALSO: Cancer ill mom had to choose between surgery and paying bills
Source: Kami.com.ph