- A mother was sentenced to five years for sending photos of sexual assault of her own daughter to her boyfriend
- The mother admitted the charges and said that she "fell for the wrong person"
- State was asking for nine years but the judge sentenced her to only five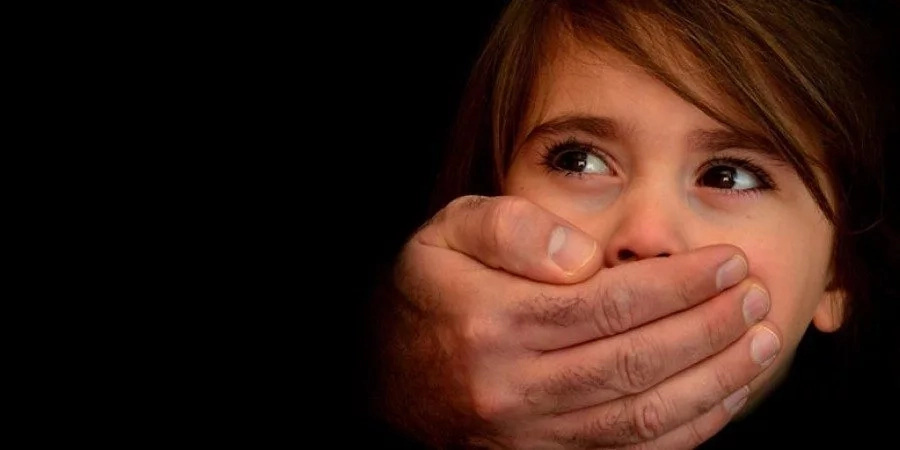 A 44-year-old mother was sentenced by a judge in San Diego to five years imprisonment after she was convicted for the repeated rape of her own 2-year-old. She did the hideous things to her own daughter to please her convict boyfriend.
Joanna Jean Olson, was a mother of four, who chose to take photos of her 2-year-old daughter while the latter is being sexually manhandled just to satisfy her pervert boyfriend, Antonio Boleware, 38. Boleware has been indicted twice for violations against children.
READ ALSO: Kids playing off with a jeepney caught on video
Olson didn't deny the sexual assault charges filed against her and confessed to the same.
"I thoroughly acknowledge obligation regarding my wrongdoing. I was frantically searching for adoration, and fell for the wrong person. I did whatever he asked," stated Olson as she was talking to Judge Robert Bryan.
According to prosecutors, Olson, took at least 12 photographs of her 2-year-old daughter while undergoing shocking sexual manhandling. She would then send these photos to her boyfriend.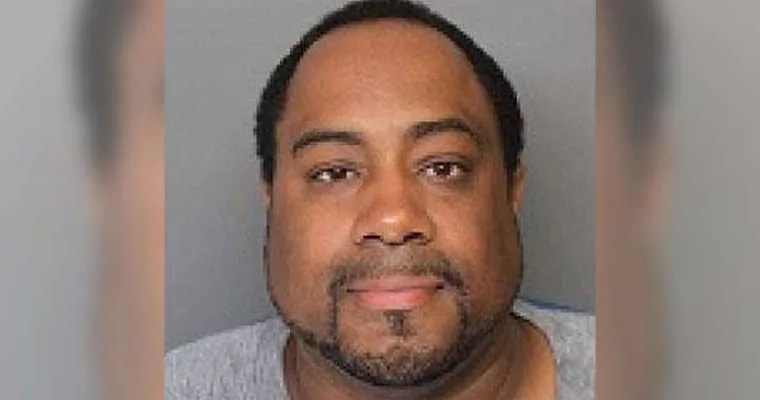 Although the state was looking for a 9-year sentence, Judge Bryan only gave her five.
The defense of Olson's lawyer was that Olson "practice broken judgment" and that she has a "compelling ineptitude." He also insisted that while possessing these traits, Olson was under the control of an accomplished criminal.
READ ALSO: If you know anybody that texts and drives show them this video!
U.S. lawyer Kate Vaughan was however not convinced. She contended that although Olson has admitted to the charges, the fact that she can give in to the desires of her boyfriend even though she herself does not have any inclination towards psychopathy, makes her a danger to other kids.
Boleware and Olson have known each other for a long time, and it was only recently that the mother consented to sending photos of her daughter being sexually mishandled. – SD, Kami Media
READ ALSO: Mocha Uson bashed after posting fake photo on blog
Source: Kami.com.ph