- A video featuring Super Mario in a wheelchair while completing a maze has gone viral
- The video features the character of the popular game completing the maze when he hit what appears to be a metal tube which made him unable to walk to continue the challenge
- Super Mario is a series of platform video games which was created by Nintendo and has gained worldwide popularity since its release in 1985
There are moments when we find ourselves reminiscing good old days. We revisit the past by looking at our photos or recalling events which remind us of our childhood.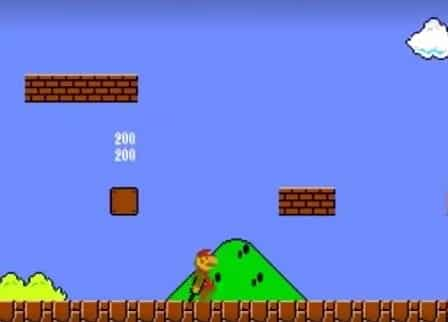 While there are sad memories we wish we didn't experience, there are particular moments we wish to revisit from time to time.
The truth however is, no matter what we do, these awesome memories will be a part of history we can only revisit in our dreams.
READ ALSO: This dog repays stranger's kindness in unimaginable ways in VIRAL Thai commercial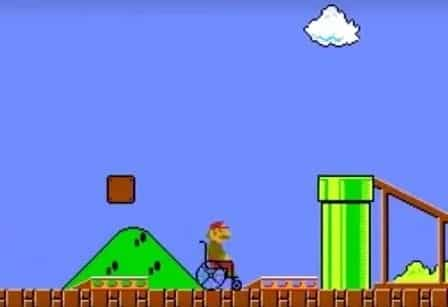 This is probably the reason why, when we see things that remind us of the good old days, we tend to like it.
To those who were born in the 90's who used to play video games, you probably have encountered Super Mario.
A video featuring Super Mario in a wheelchair while completing the maze has gone viral. The video appears to have been edited to deliver a new concept about the popular Super Mario game.
READ ALSO: VIDEO: Who will the people help? GIRL who needs BREAST implants or man who needs FOOD?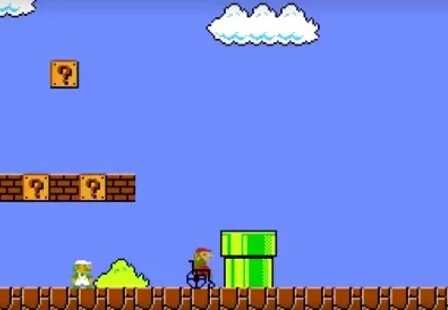 It features the character of the popular game completing the maze when he hit what appears to be a metal tube which made him unable to walk to continue the challenge.
What happened next was Mario was shown to have acquired a wheelchair to aid him in his journey. Netizens who watched the video praised it saying that the message of the clip of continuing one's journey despite the struggles is worth sharing.
Super Mario is a series of platform video games which was created by Nintendo and has gained worldwide popularity since its release in 1985.
Watch the video here. -Kami Media
RELATED: This guy uses knife to stab his DOTA playmate, the ending isn't what you're expecting
Source: Kami.com.ph