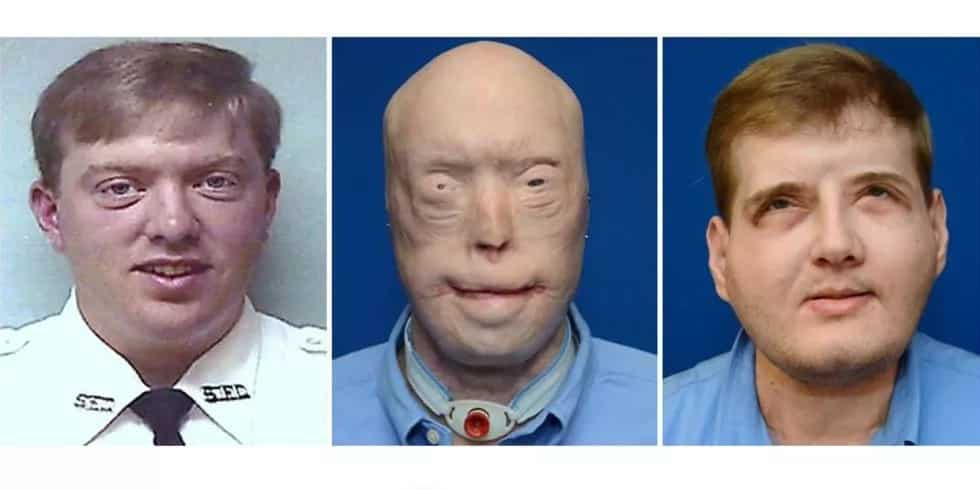 - Patrick Hardison, a firefighter, lost his face in a gruesome work-related accident
- Last year the father of five was scheduled for the most extensive face transplant surgery
- Today he is able to do many things that he couldn't do before the surgery.
Patrick Hardison a firefighter from Mississippi suffered gruesome injuries on the line of duty in 2001. That day the fire took his eyelids, ears, hair and most of his nose from him.
Last year Patrick was given the most extensive face transplant in history. A team of over a hundred doctors worked for twelve hours on Patrick's face to complete the surgery. The donor for the surgery was David Rodenbaugh, a 26-year who died in a bicycle accident.
After the surgery Patrick needs to take anti-rejection medication daily and required some additional surgery to tweak his new face.
READ ALSO: DOTA players stage a stabbing incident, dances to #HornDance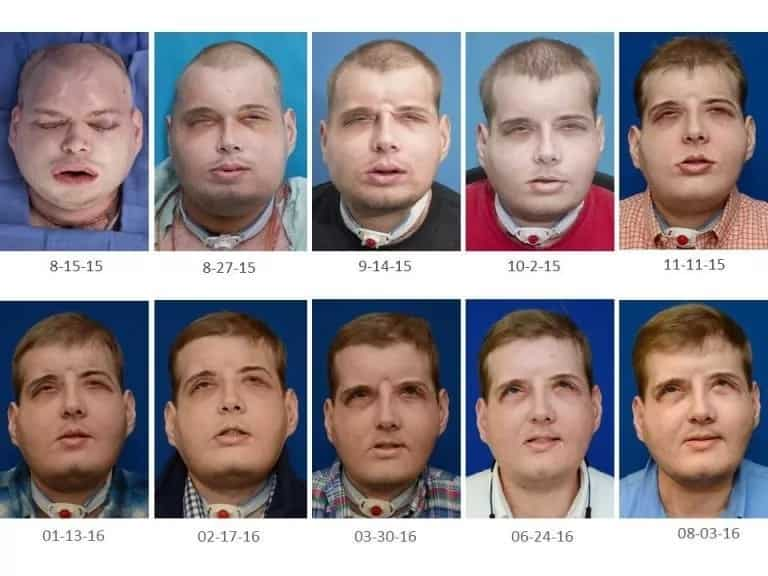 READ ALSO: Train literally jumps in the air thanks to these jokers
Today Patrick can close his eyes and blink, something he couldn't do without eyelids. Patrick can even drive! He even took his family to Disney World and swam in the pool for the first time in 15 years.
"I like to say I'm still the same old Pat, but that would not give enough credit to the amazing journey I have gone through this past year," said the transplantee.
He adds: "The road to recovery has been long. But if I had the opportunity to do it again, I would in a heartbeat."
READ ALSO: Vin Diesel + Jason Statham + Lightsabers = 1 badass fight! 
Source: Kami.com.ph