- Atom Araullo posted on social media his clarification on why he resigned from ABS-CBN's news programs
- Araullo said that he wants to explore new avenues in media in order to grow as a journalist
- The reporter denied that his political views are the reasons for his resignation
News reporter Atom Araullo denied on Sunday that the reason he resigned from some of the TV news programs in ABS-CBN is because of his political views.
According to the reporter, the real reason he resigned is because he wants to explore new avenues as a journalist.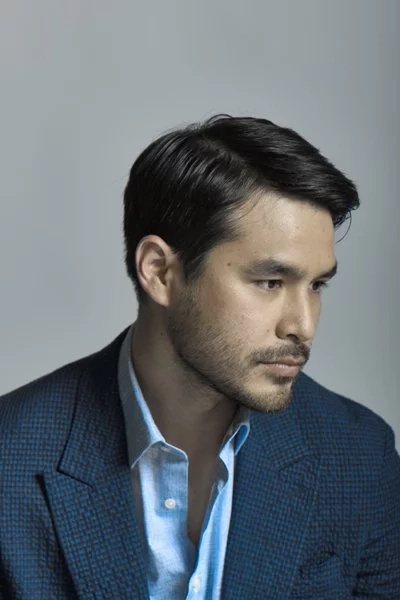 READ ALSO: Duterte on millions of votes for Bongbong: The Marcos trauma is GONE!
"I quietly resigned as news reporter of ABS-CBN a few weeks ago to explore other areas of media and to grow as a journalist… My political views were not a factor in making this decision," Araullo clarified through his social media accounts.
The reporter added that he is still working with ABS-CBN and its other programs such as "Red Alert" and "Umagang Kay Ganda." The TV programs which Araullo has left behind are "TV Patrol," "Bandila," and some segments of the ANC.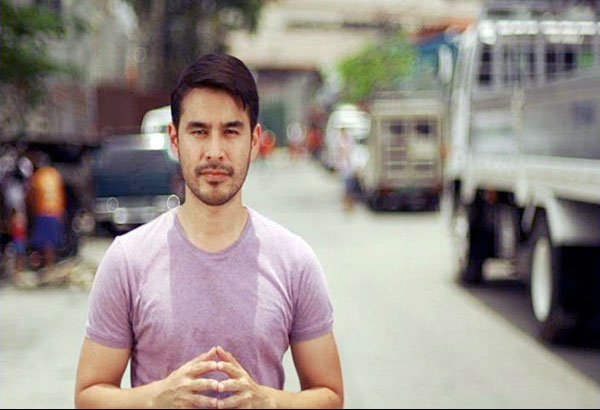 READ ALSO: Marcoses to Martial Law victims: Burial will not affect your right to reparation!
In his clarification statement, Araullo added that journalists have a duty to uphold the truth and present stories as accurately as possible.
"As we face tougher scrutiny from the public, we in media also strive to be more transparent and open to criticism," the reporter said.
Ging Reyes, head of the ABS-CBN News and Current Affairs, confirmed Araullo's resignation and the reasons for doing so. "He said he arrived at this decision to be able to pursue other endeavors that would also help him grow as a journalist and as a host," Reyes stated.
The clarification came after reports said that he resigned from some of the ABS-CBN news programs in order not to be labeled "biased," after expressing his opinion on certain issues such as the proposed burial of former dictator Ferdinand Marcos at the Libingan mga Bayani and President Rodrigo Duterte's bloody campaign against illegal drugs. – Kami Media
READ ALSO: Marcos will not be buried at the Libingan in the meantime – SC
Source: Kami.com.ph