"The LORD is near to all who call on Him, to all who call on Him in truth." - Psalm 145:18
Today, as we celebrate the National Heroes' Day, let us look into ourselves and ask, "where is the unsung hero I am supposed to be?" In doing so, may we all remember that God, in his Almighty Holiness came to serve others - just as all our heroes did - to preserve life as we know it now.
Lord, we thank You for the gift of love and life
for the incredible biodiversity and democratic life as we know it,
We thank you for the promised land and the heroes, old and new
For the world of equality, we were born in, we are grateful, our Lord.
Lord, as we commemorate our heroes, help us be like them.
Grant that we may see every human life as precious as they did.
May we all be just like the heroes You have made us all to be throughout ages,
Bless us to be humanity's example as we pray for reminders of Your deep love for all of us.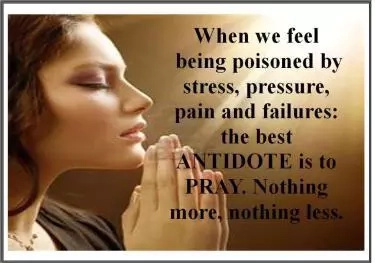 (Photo credit: ashscrapyard.wordpress.com)">
We understand that reality is a mere illusion, albeit a very persistent one.
We know that not everything we ask for in life is always given.
Lord, we pray, that as our faith and nobility run out into nothing but a trickle;
You would be there to help us bear and get on with Your guiding hands.
Help us endure, o Lord, help us bear; open our eyes to the people who are caring for a family member, friend or relative.
Give us wisdom as to how I might help all those with illness: physical disability and mental health concerns
Help us, Lord, to still see them as valuable members of wider society
as our heroes whose day we now celebrate did, when they saw the point in saving the country.
We pray for all our leaders, Lord, that they may see You as a source of help, provision, and strength
Bring them healing and support; let them know that You walk beside them when things are most difficult.
With the dramatic change in their lives, we pray that they will know You, Father God,
Stand with them, o Father, especially when they feel fear, loneliness, and on occasion, temptation.
May we all be encouraged by this short clip to love more, to give more, and not expect anything in return as we change the world one gentle act of kindness at a time.
Amen.
- Kami Media
RELATED: Rifle against people's greatest shield
Source: Kami.com.ph