Singapore praises Duterte's administration
- More than 16 million Filipinos voted for Duterte, hoping that the tough-talking former mayor could bring change to the Philippines
- The Singaporean envoy is positive that Duterte could fulfil the Filipino's dream of a wealthy and successful Philippines
- Singapore is eyeing to invest more in the Philippines and help Duterte achieve success
Amidst all the criticisms launched against President Rodrigo Duterte's controversial war on drugs, the Singaporean Ambassador to Manila Kok Li Peng is optimistic that Duterte's administration could bring the Philippines into an era or prosperity.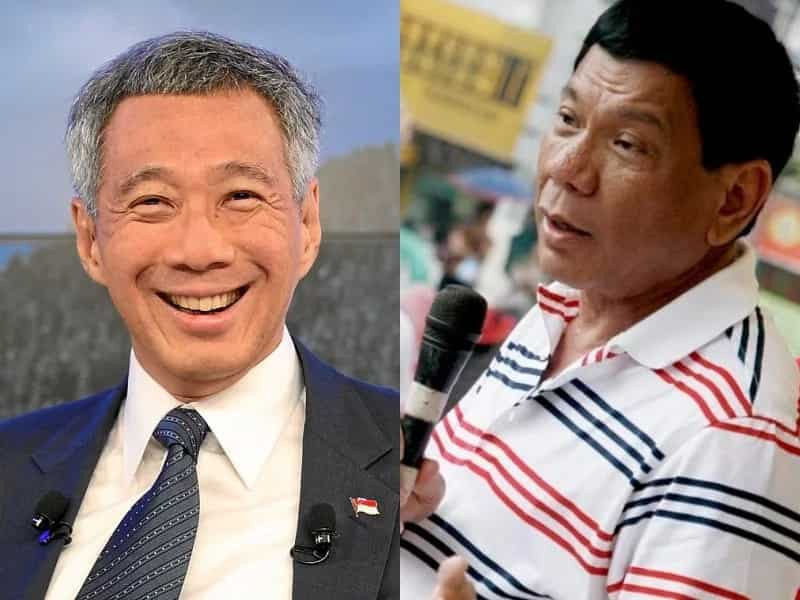 According to the Ambassador, Duterte has a very comprehensive agenda and may well be capable of transforming the Philippines into a first-world, crime-free economy.
READ ALSO: Duterte to human rights advocates: DRUG addicts are not humans!
"I think your president has many challenges to face and to deal with. But what's striking is that he's got a very comprehensive agenda and his ensemble is very experienced and very capable. He's going to do it," she said during a roundtable discussion on Thursday.
Last may, President Duterte swept the national elections on the platform of eradicating drug-related crime.
More than 16 million Filipinos voted for Duterte, hoping that the tough-talking former mayor could bring change to the Philippines.
According to the Oxford Business Group, President Duterte inherited one of the best economy in Southeast Asia. In a san of eight years, the Philippine Stock Exchange doubled from 3,600 in 2008 to 7,000 in 2016.
READ ALSO: Will Duterte succeed in negotiating peace for PH? Find out here
Furthermore, foreign direct investment has also tripled since 2008.
Ambassador Kok is positive that Duterte's administration could deliver a Philippines that is wealthy, modern, clean, and safe.
"I think it's the Philippines' time. Every country has a time," the envoy said. "This is it."
The envoy also added that Singapore is more than willing to stand hand in hand with the Philippines on its journey to success. - Kami Media
READ ALSO: Is a drug rehabilitation facility near a school a good idea? Students fear for their safety
Source: KAMI.com.gh