- A team of researchers came up with a miniature microscope that could be implanted inside a rodent's brain and monitor brain functions during epilepsy
- This device aims to provide insights into identifying the causes of epilepsy and finding more effective treatments to this brain disorder
- Epilepsy is considered to be one of the most common brain disorders, affecting 50 million people worldwide
Researchers from the University of Toronto, University Health Network's Krembil Research Institute, and Sunnybrook Research Institute have come up with a microscope that could be used to understand and detect epilepsy.
The team of researchers came up a miniature microscope that is capable of peering into a rodent's brain during an epileptic seizure. This small-sized tool could offer a lot of insights into identifying the causes of epilepsy and discovering more effective treatments.
The ability to monitor a rodent's brain function while it is awake and able to move freely is one of the common challenges scientists face with regard to studying epilepsy.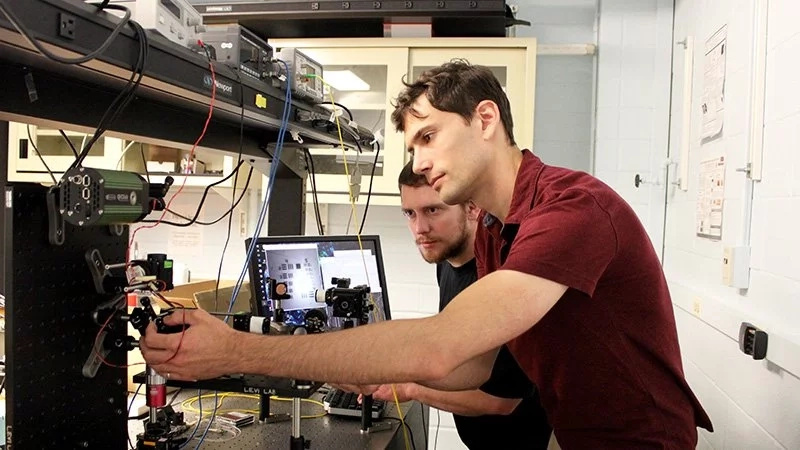 READ ALSO: Boy who lived, born without a brain, did something his mother will never forget
So far, one of the methods used to allow scientists to study them is to physically immobilize or sedate it with anesthesia. However, this does not provide accurate results as the sedation also has effects on the brain's function.
"We wanted to address this problem by developing a solution that would be minimally-invasive and allow for concurrent observations of brain activity and brain diseases over a period of time," senior researcher Ofer Levi said.
Thankfully, this challenge can soon be overcome with this miniature microscope.
READ ALSO: LOOK: 19 pictures show animals giving therapy to humans; the results will melt your heart!
The measures only about 40 millimeters in length and 12 millimeters in diameter – more or less the size of a AAA battery.
The device only weighs about 15 grams, less than five percent of the rodent's total body mass.
The microscope is also equipped with several bright laser diodes with different colors. These give it the ability to change the illumination mode from acting as a bright lamp to performing like a coherent laser. This could help the researchers track changes in brain physiology during a seizure.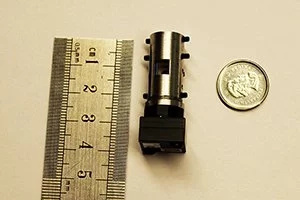 READ ALSO: 6 Incredible Filipino inventions from the past and present
"This new tool allows us to measure critical changes in key biochemical and neurovascular parameters over a longer period of time, giving us greater insight into pathogenesis and possible treatment outcomes," senior author Dr. Peter Carlen said.
Epilepsy is known to be a chronic noncommunicable brain disorder that affects people from all age groups and walks of life. An estimated 50 million people from around the world have this disorder. In other countries, those with epilepsy and their families suffer from stigma and discrimination. -Kami Media
READ ALSO: Better prepare to say genius, when you see this style of parking
Source: Kami.com.ph