- Ronald "Bato" Dela Rosa said that Iloilo City businessman Melvin Odicta is the drug lord known as "Dragon"
- The PNP Chief also said that Odicta is one of the top suspects in drug trafficking 
- Odicta has denied the allegations and asked for help from Interior Secretary Ismael Sueno
Philippine National Police (PNP) Chief Director General Ronald Dela Rosa revealed on Friday the name of the businessman who is allegedly a top suspect in drug trafficking.
Dela Rosa named businessman Melvin Odicta, also known as "Dragon," from Iloilo City as one of the top names included in the PNP list of individuals under surveillance for being involved in the illegal drug trade.
"Drug lords are hard to arrest. They do not carry drugs. But we will eventually get them," said Dela Rosa.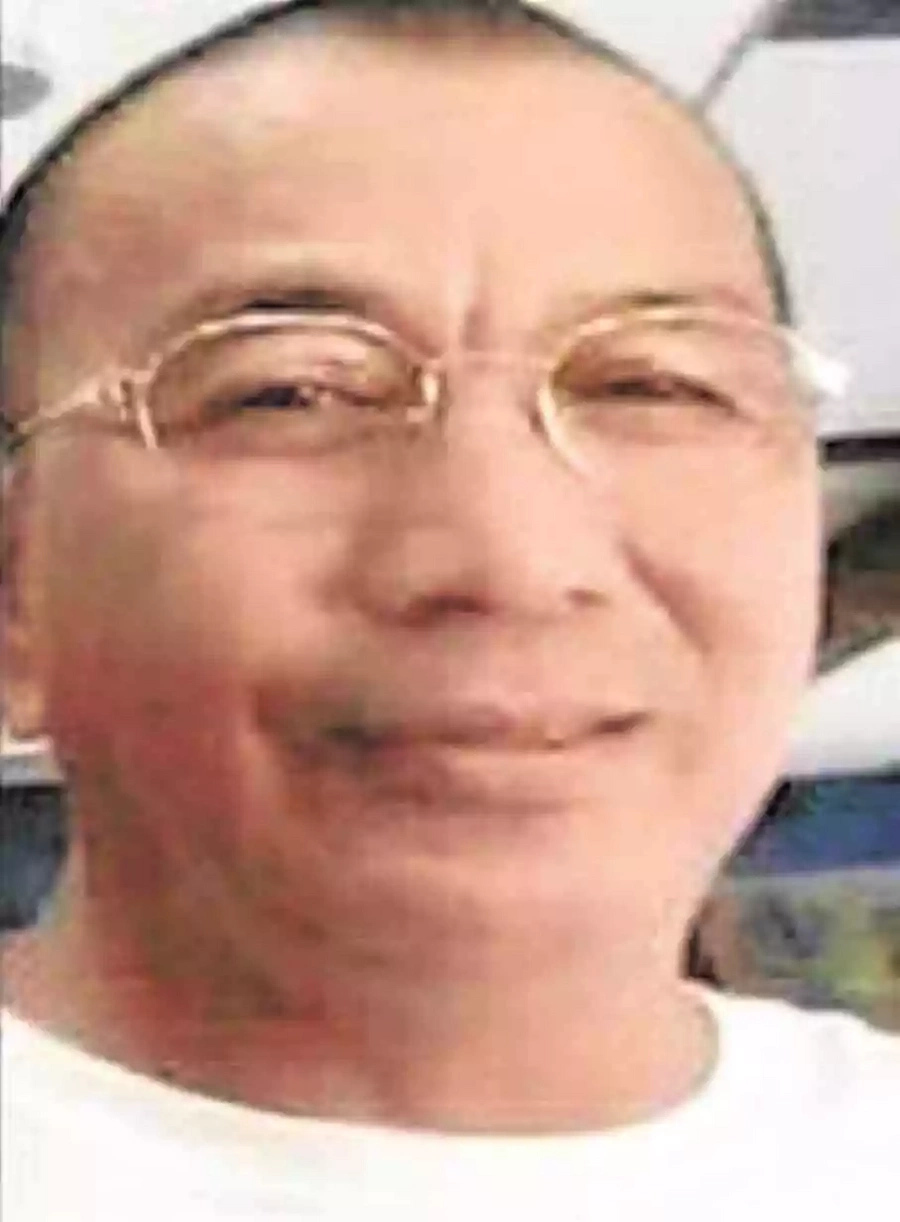 READ ALSO: PNP chief Dela Rosa strolls around BGC to warn drug users: 'STOP or else'
The statement was made after Odicta's camp denied the involvement of the businessman is in illegal drugs.
The PNP chief said in his statement that they are still gathering enough evidence to pin Odicta down. However, as of the moment, there are already bits and pieces of evidence from other members of the syndicate to which Odicta reportedly belongs.
Odicta is one of the two people identified by the Philippine Drug Enforcement Agency (PDEA) as heads of the two main drug groups operating in Iloilo.
The other drug group, which is allegedly led by a Richard Prevendido, is said to have been already "decimated."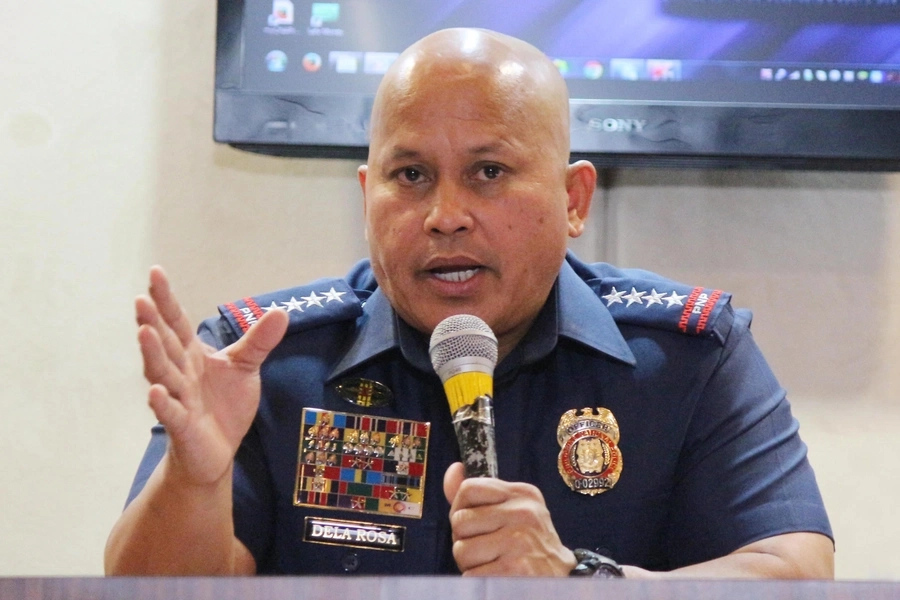 READ ALSO: VIDEO: Watch 'Bato' tell drug users to 'kill drug lords' and 'burn their houses'
Before Dela Rosa released the statement on Friday, Odicta and his wife Merriam visited the office of Interior Secretary Ismael Sueno on Thursday afternoon.
The couple was accompanied by Odicta's lawyers who said that they did not go to Sueno's office to surrender but rather to seek help from the threats they have received and to clear their names.
Based on reports from Western Visayas Police Director Chief Supt. Jose Gentiles, Odicta and his group  are responsible for supplying illegal drugs to the entire Iloilo province as well as to other parts of Panay Island. Gentiles further said that the group operates by a system called "contracting".
Odicta operates a fleet of taxis and vans for hire and owns a restaurant in the city. -Kami Media
READ ALSO: Bato does not believe Odicta's denial of being a drug lord
Source: Kami.com.ph