"God is our refuge and strength, an ever-present help in trouble. Therefore we will not fear, though the Earth give way and the mountains fall into the heart of the sea." - Psalm 46:1-2
Violence is the way of evil to shake one's faith. In times of trouble, the Lord is the most powerful  shield against unpleasant desires. Let us ask for the Lord's guidance and remember that he is always watching over us.
Heavenly Father, all of your creations are masterpieces
We thank you for the beautiful world you have given us
And for the gift of life we are truly grateful for
We praise you and offer you our all of our beings
Today, Lord God, we ask for guidance
We pray for those who are victimized by violence
And for those whose innocent lives are troubled
Because of devastating incidents of terrorism
We deeply ask for your protection
For every innocent people who are in the hands of evil
Help us get through these times of struggle
And give us strength to stand up amidst such difficult situation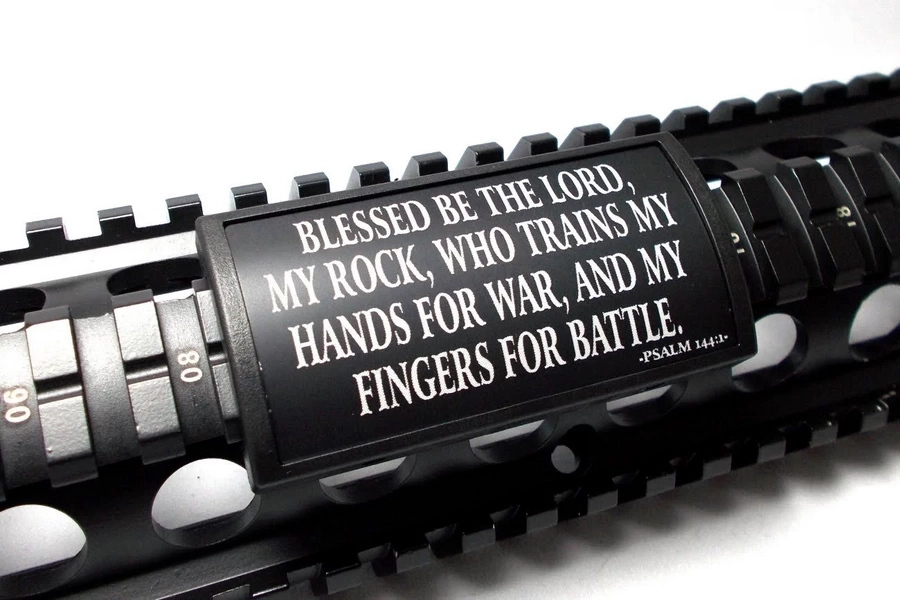 We also pray for those who have died due to violence and terrorism
Give their loved ones courage to continue living
Bless them with your eternal love and compassion
And give them hope to fulfill your desires for them
We pray, Father, for the people whose hearts are filled with negativity
Those who commit unbearable deeds
Help them find their way out
Show them the light towards goodness and serenity
Eternal Father, hear our hearts' prayer
Help us live by your will
That through our strong faith in your holy name
We will be able to stand up after every fall we make
Amen.
- Kami Media
READ ALSO: The nation's battle for truth
Source: Kami.com.ph