US Proposes Missile Defense Talks to China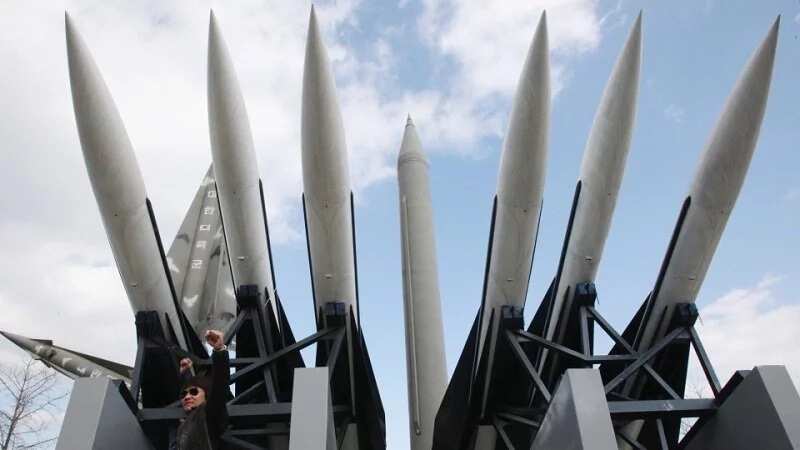 The US says that it has proposed missile defense talks with China on the deployment of its Terminal High Altitude Area of Defense (THAAD) area of defense system. This was in response to Pyongyang's increasing threats of launching a pre-emptive strike at the US and close ally South Korea.
China on Pyongyang: Yes to sanctions, but no to further militarization
According to US Deputy Secretary of State Anthony Blinken, the missile defense system was a necessary tool to defend its regional allies. "We realize China may not believe us and also proposed to go through the technology and specifications with them ... and prepared to explain to what the technology does and what it doesn't do and hopefully they will take us up on that proposal," the deputy said.
While Beijing has supported the tough new sanctions on China, it opposes the THAAD because the range of which goes far beyond North Korea.
Arming of allies will continue until Pyongyang ceases its hostilities
Reacting to China's worries, Blinked said: "None of these steps are directed against China but we have also been very clear that as long as this persists ... we will have to take steps,".
Obama's deputy national security adviser, Ben Rhodes, said: "We've had good support from China, but we clearly believe that there's more that will continue to have to be done, including on enforcing the sanctions we have put into place," on China's support on North Korean sanctions.
North Korea has been critical of the U.S. and South Korea in its joint military exercises, which Pyongyang accuses as staged invasions. "As the joint military exercises to be staged by the enemies are regarded as the most undisguised nuclear war drills aimed to infringe upon the sovereignty of the DPRK, its military counteraction will be more preemptive and offensive nuclear strike to cope with them," the National Defense Commission of North Korea published in its state-run Korean Central News Agency.
Source: KAMI.com.gh