"When there is moral rot within a nation, its government topples easily; but with honest, sensible leaders there is stability." - Proverbs 28:2
In every nation's order and success, is in the hands of the leaders and the citizens. A healthy and prosperous nation needs its people's faith restored and a peaceful living among its citizenry. Let us hope and pray for a better world, and ask the Lord to guide our leaders and our people on our journey to a united nation.
Lord, the King of all Kings,
We praise You for your guidance and generosity to our nation
We thank you for our country's good people
And for a sustainable place to live in
God, You have given us such pleasant gifts
We give thanks for the sun that symbolizes hope to our country and its people
The nature that brings peace and serenity
And most importantly, the strength to preserve all of your beautiful creations
Today, we ask for your guidance
Give our leaders wisdom and compassion
That in every decision they will make,
They would consider what is best for the country and the nation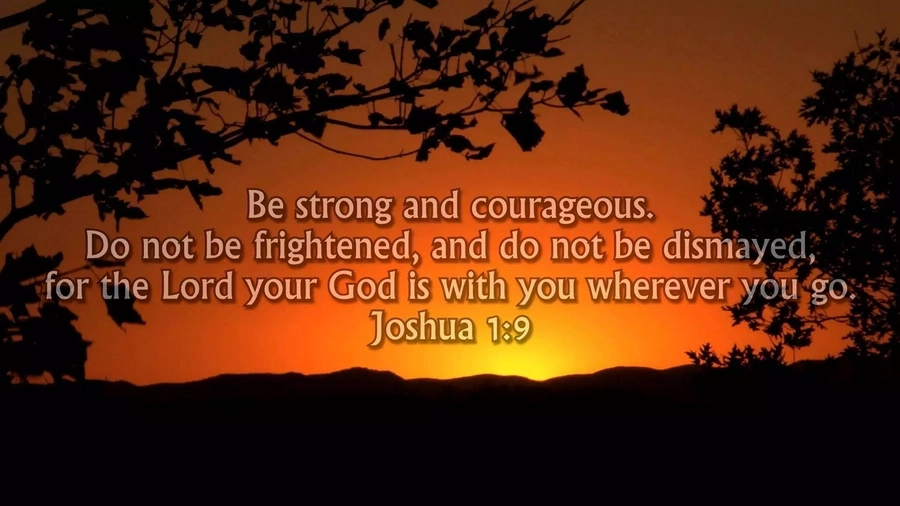 We pray, O Lord, that You give them enlightenment
And peace of mind to fulfill their heart's call
To serve the country and its people
Without tolerating their personal desires
Help our people fight for what's right
And address valid concerns freely and properly
Give us broad understanding and knowledge
That every action we intend will be for the betterment of the nation
Lord, we pray for the truth to always prevail
And that peace and unity will soon be achieved
That the country and its people will prosper
Through Your will and through our faith
Amen.
- Kami Media
READ ALSO: Requiem for the nation's dying souls
Source: Kami.com.ph