- Commission on Human Rights (CHR) proposed a P780 million budget for 2017, but this was lowered to only P471.6 million
- CHR Commissioner said that the budget is very constrained
- Chairman of CHR said the number of deaths was unprecedented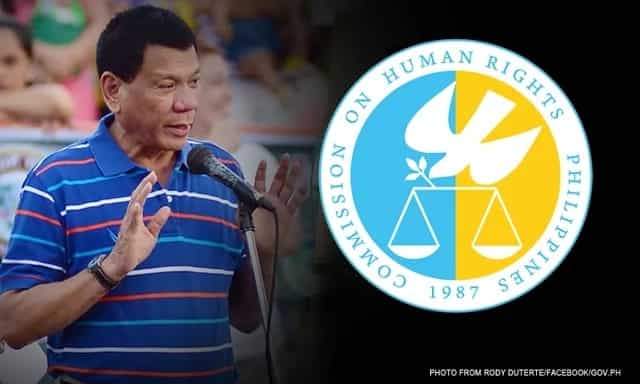 The proposed budget of the Commission on Human Rights (CHR) for 2017 was not granted. From their original proposal of P780 million, it went down to P471.6 million, which is P300 million shy from the initial amount.
Karen Gomez Dumpit, CHR Commissioner said that the budget is really constrained. What follows a limited budget would be limited resources and therefore, limited movement to investigate and to do its tasks as mandated by the Constitution.
READ ALSO: Panelo wishes De lima to have a sound sleep
The CHR is currently investigating around 234 deaths, brought about by the number of summary executions which have been so prevalent from the time President Duterte sat in office.
Based on the data given by PNP Chief Ronaldo "Bato" Dela Rosa during the Senate hearing on the extrajudicial killings, the number of recorded deaths is already more than 1,800 – a number so staggering.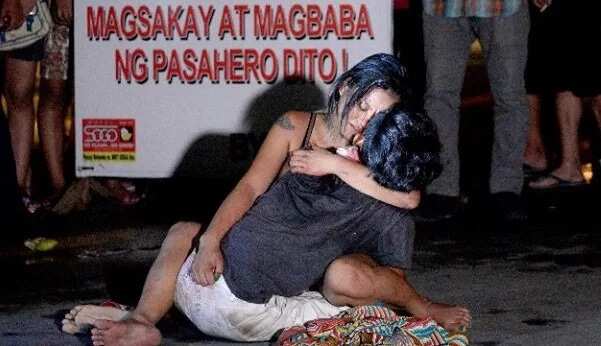 Chito Gascon, the chairman of the Commission on Human Rights said that what was alarming at the events that unfold daily, was the "magnitude and widespread character" of the killings.
Gascon also added that what was unprecedented was the sheer number of deaths that have occurred in just a short period of time. Duterte has not yet reached two full months in office, yet the death toll is already at 1,800 and more.
READ ALSO: Duterte plans to rename Malacañang to People's Palace
This number has the huge possibility to become unimaginable as each day passes.
Just on Thursday, seven drug suspects were gunned down and killed, one of them was even a woman. They were all bound and their mouths had packaging tape. Each of the dead drug suspects has a cardboard which says they are drug pushers.
The CHR desires to protect human rights, but with a limited budget, can it still be effective in carrying out its functions? – SD, Kami Media
READ ALSO: 'Mass MURDERER' - International protesters decry Duterte's infamous drug war
Source: Kami.com.ph