Number of summary executions increase every day
- Seven drug suspects became victims of summary executions in just one night
- The bodies were found in one town in Bulacan, with their mouths taped and with the usual cardboard sign that says they're drug pushers
- One of the victims was a woman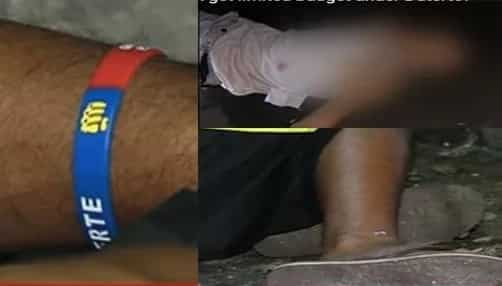 The victims of summary executions have increased again. In just one night, the more than 1,800 recorded  extrajudicial killings gained seven more.
In San Jose del Monte, Bulacan, seven drug suspects were found dead, bound, with packaging tapes on their faces and with cardboards that say they are drug pushers.
READ ALSO: PNP chief Dela Rosa joins forces with bar owners vs drug trade
Aside from an apparently heinous manner of execution, the victims had gunshot wounds on their bodies.
Surprisingly, one of the victims was a woman. Her death simply showed the ability of these murderers to kill somebody regardless of age or gender. This cold-blooded murder was also highlighted by the death of the 15-year-old girl who was gunned down in broad daylight together with the lawyer of one drug suspect.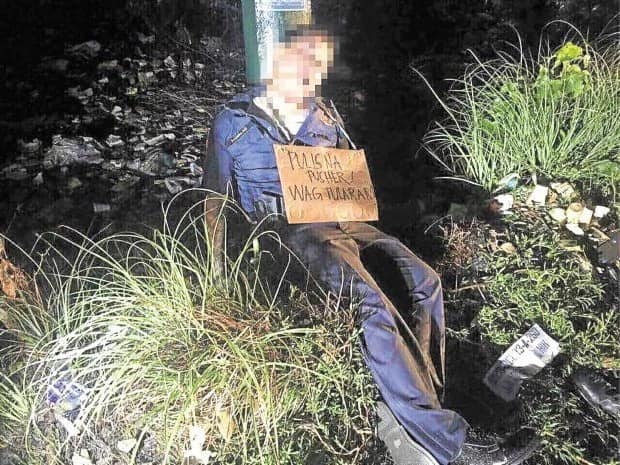 According to reports, it was around 10 p.m., Thursday, when two bodies were found in Barangay Tungkong-Mangga.
Six hours thereafter, at around 4 a.m., three more bodies were uncovered in Barangay Muzon. At 5 a.m. two more bodies were found in Barangay Graceville, making to total body count at seven in just a single night.
READ ALSO: Panelo wishes De lima to have a sound sleep
Out of the seven dead suspected drug pushers, two have been identified as Marjorie Terseno and Dennis Igno.
According to Supt. Wilson Magpali, those who were killed were all drug pushers and are the ones who are responsible for the distribution of drugs in San Jose del Monte. However they are still confirming the reports. They are also trying to ascertain whether the killings were carried out only by a single group and if they're in any way related to the drug problems.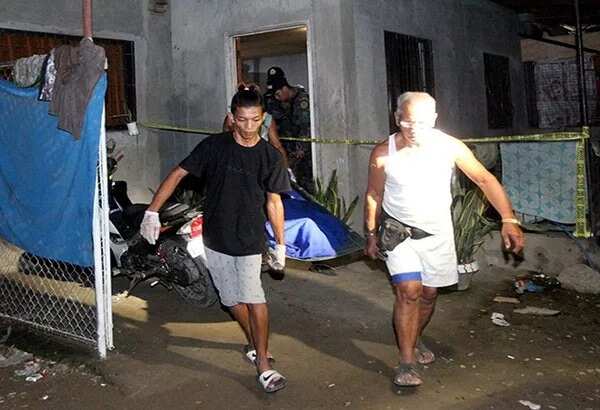 All the bodies would have to be claimed by relatives at funeral parlors.
According to Magpali, the regional director would like efforts to be concentrated in investigating death of the suspects, all brought about by summary executions. – SD, Kami Media
READ ALSO: Duterte tags Pangasinan as NBP's primary source of drugs
Source: KAMI.com.gh