This Nicaraguan woman was kidnapped by Goblins!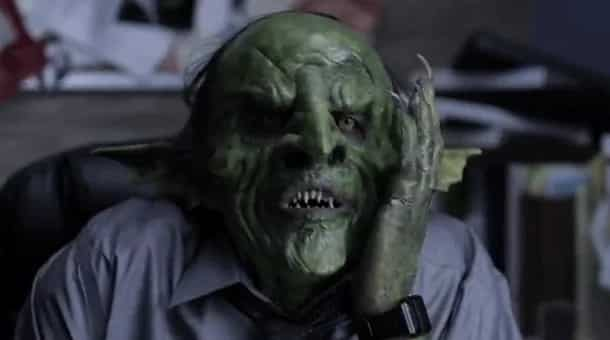 - A Nicaraguan woman claims that she was kidnapped by goblins
- When she was a child the goblins lured her and captured her. THey held her hostage in a cave for five days and six night until she was rescued by her family.
- The locals are sure that goblins are not a myth and that they inhabit the region
A woman from Nicaragua claims that she was captured by goblins, who held her captive for five days!
Jasmina, complained on Nicaraguan TV that evil goblins lured her away from her home when she was a child and held her captive in a cave for six nights.
"They appeared one day when I was playing and they took me away," she recalls.
Jasmina adds: "They were playing with me and they used this to lure me away towards the hill. They put me in a cave and they kept me there for five days and six nights."
READ ALSO: Go behind the scenes of 'Kubo and the Two Strings'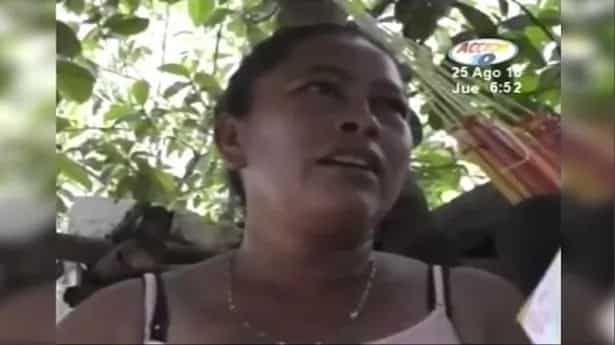 Jasmina was rescued by her family when a local witch told them of what happened.
15 years prior to Jasmina's abduction there as another case of goblin abduction.
Locals believe that many goblins inhabit the mountains in that region. One local noted: "Currently there are many of these creatures living in San Silvestre and in Peor Dicho, in Monte Oscuro and in La Gualapa. In San Jose they live in another hill there, and they communicate from hill to hill."
READ ALSO: Reckless mother pushing her son in a baby buggy while driving 
READ ALSO: This is how the youth of Karachi play Pokémon GO
Source: KAMI.com.gh